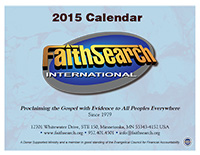 Merry Christmas!
In 2014, FaithSearch International has been celebrating thirty-five years of proclaiming the Gospel with evidence to all peoples everywhere.
Help us finish the year strong with a generous YEAR-END GIFT. Give before December 31, 2014, and your gift can be matched, and we'll send you our 2015 FaithSearch calendar.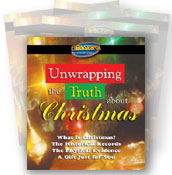 Share the evidence—and the Good News of the Christ child—with others. Order our unique Christmas PocketGuide at a special price for all your holiday celebrations.
News & Reports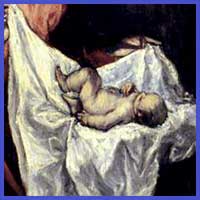 Super Special Shepherds
Our Christmas letter offers details about the birth of Jesus which we hope will bring joy to your heart and insight into the God-ordained event which occurred in history 2,000 years ago.