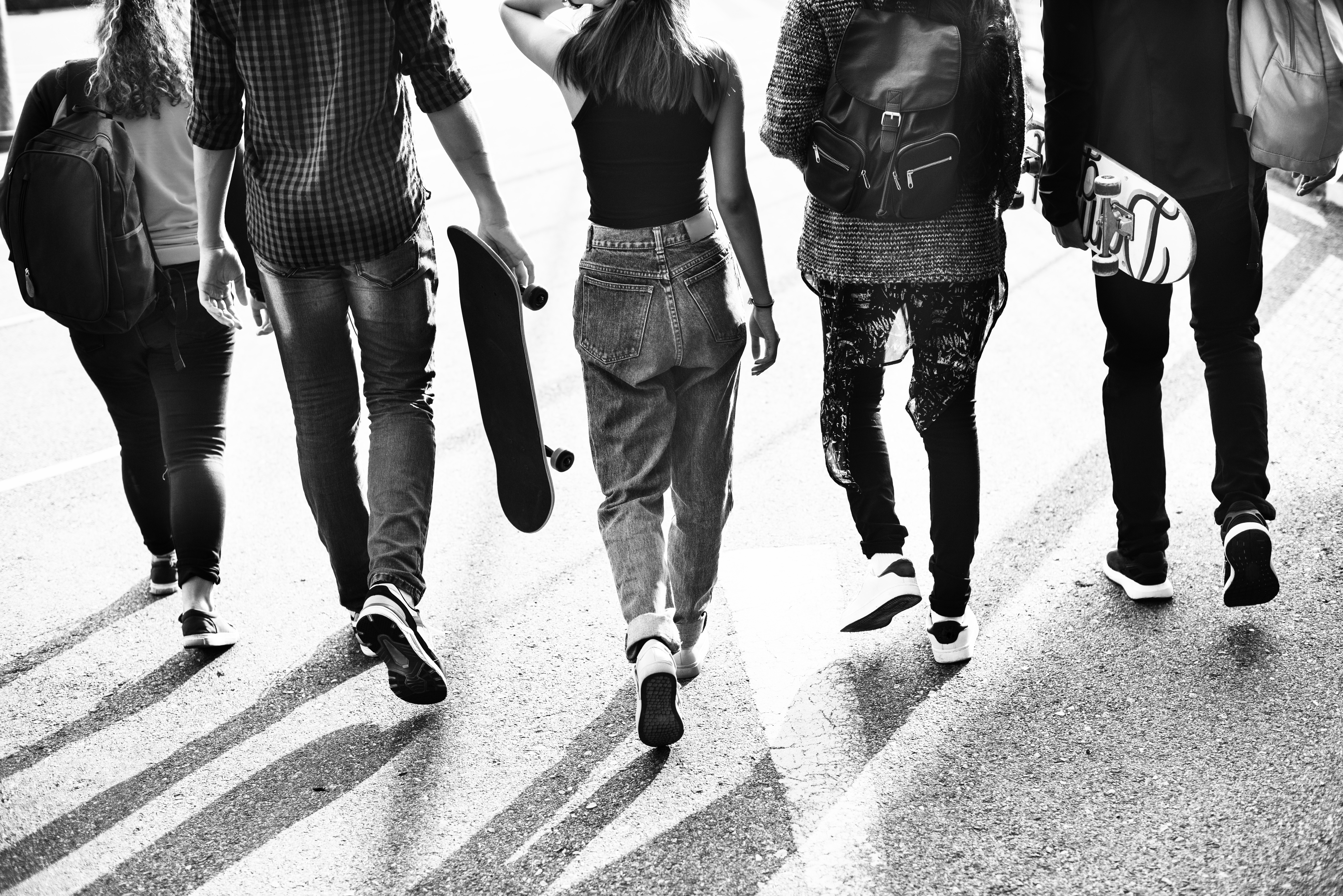 Most of our children and youth go back to school in the fall. We encourage you to do the same, as the Bible says: "Be diligent to present yourself approved to God as a workman who does not need to be ashamed, handling accurately the word of truth" (2 Timothy 2:15).
FaithSearch wants to help you to be obedient and to make a spiritual difference in your life… in your children's lives… in your church… in your community. The entire month of August is a budget-saving, online sale of our newest and best ministry publications. Use them for spiritual self-improvement, for a church class, a home small group, and home-schooling.
All items limited to quantities on hand.
Surprised by Faith – our #1 resource for thirty years
Text written by Dr. Don Bierle. He explains why he wrote it: "Growing up in the church I was told 'what' to believe but not 'why' Christianity was true. I became a skeptic and had no idea the Christian faith could be supported with evidence and reason. Discovering those answers later through the help of Christian friends and committing my life to Jesus Christ, I was determined to help others find the same answers and new life as well. Surprised by Faith has done that for three decades!"
—Includes Dr. Don's salvation testimony
—Attractively bound
—Appropriate as a great gift for youth and adults; believers and unbelievers
—Articulate, eye-opening, and includes manuscript charts, archeology discoveries, illustrative instructional diagrams, focus and discussion questions, resource bibliography and 224 end notes.
Retail: $14 / Regular: $10 / August Sale: $5 Plus Shipping & Handling

A New DVD of Our Flagship DISCOVERY Presentation 
We had not had a complete recording of our popular FaithSearch Discovery presentation for years. It has been repeatedly requested, and Dr. Bierle has responded with a recording of his presentation using over one hundred professional PowerPoint® slides to make the material crystal clear. Some of the DVD features include:

Ten "Ah-ha!" discoveries identify the evidence for the existence of God; the eyewitness and historical New Testament records; the claims, miracles, and resurrection of Jesus Christ; the key factor of a valid faith; the stumbling block of the Christian faith for many; and the way to a personal faith relationship with God.
The DVD includes nearly fifty relevant questions and answers for discussion, as well as application and reflection material.
The material is appropriate for youth and adults of any age.
The Leader's Guide includes a time log for each discovery and coordination of the Ten "Ah-ha!" Discoveries with related tools like our 32-page Participant Guide, the Study and Discussion Guide, and the Surprised by Faith text.
Length: This is a double DVD of 2 hours and 30 minutes. The option is given to view the entire presentation or select any of the Ten "Ah-ha!" Discoveries.
August Sale: $15 for the DVD + Ten (10) FREE class manuals. Choose either the Participant Guide (32-page) or the Study and Discussion Guide (120-page) Plus Shipping & Handling (click on an image to order)



New Testament History & Survey: A Historical Chronology
Dr. Don Bierle was a Bible College professor of biology and biblical studies for nearly 25 years before he became president and full time evangelist with FaithSearch International. He explains why he wrote this specific volume: "I kept hearing people who said they were 'bored' with Bible study. They said it didn't make sense to them. I realized then that the problem was the lack of reading the New Testament books in the chronological order of writing and in the historical and cultural context in which they were written. People tell me that these two volumes have given them a new motivation for Bible study, and an understanding that is deeper than they ever had before."
Volume 1: The Life & Ministry of Jesus in Chronological Order (Four Gospels)
Volume 2: The Chronological Development of Christianity in the First Century – (Acts-Revelation)

Two, three-ring binders
Book outlines, themes, and key passages of the twenty-seven N.T. books
Objective true/false, matching, and multiple choice questions at the end of each chapter for review
Guided projects in every chapter for research and greater depth of understanding
Chronological charts and maps of the apostle Paul's missionary journeys
Location of writing, author and cultural/historical setting of each book
Easily read by youth through senior adults but with the depth of a Bible college class
Retail Each Volume: $20 / Regular: $15 / August Sale: $12 each or $20 for both


Making Sense of Creation & Evolution:
DVD & 60-Page Manual

Dr. Bierle taught biology and advanced life science courses at the college and university level for nearly twenty years.
Dr. Bierle shares his own struggle regarding creation and evolution: "After becoming a Christian I accepted everything in the Bible as true – except the creation in Genesis One. Ultimately, the scientific evidence itself became so persuasive that it led me to affirm God's creation of the universe and life."
An enlightening and challenging presentation using current biblical and scientific evidence, and illustrated with excellent PowerPoint slides
Topics include intelligent design, creation views, fossils, global flood, age of the earth, etc.
Uses: Personal/family viewing and study, Women's/men's small groups, Youth and adult education, Home school instruction, Bible school supplement
Includes a thorough Leader's Guide
DVD in album case, NTSC widescreen, color, approx. 117 minutes. Seven major topics presented in three sections.
Retail: $25 / Regular: $18 / August Sale: $9 (DVD, Manual & L.G.)


Why I Believe… in God DVD

Recorded before a live audience. Contents in eight 12-20 minute segments
Dr. Bierle states: "The foundational question in 21st Century culture is not whether Christianity is true. Instead, it is whether a personal God actually exists, other than in the imagination and wishful thinking of theists." In this DVD he challenges this skepticism with three easily-understood and persuasive reasons from nature and history which reveal the 'fingerprints' of God.
Uses: Personal/family viewing and study, Women's/men's small groups, Youth and adult education, Home school instruction, Bible school supplement

Discontinued DVDs in album case, NTSC widescreen, color

Recorded live by Dr. Bierle with excellent content
Hundreds have been used with spiritual impact
Limited to quantities on hand.

Revealing the Fingerprints of God – 33 minutes
Is the Bible True? – 67 minutes>
Making Sense of Creation and Evolution – 134 minutes
Retail: $15 / Regular: $10 / August Sale: $5 for one; $8 for two; $10 all three (click on an image to order)