Dear FaithSearch Partner and Friend,
We offer this greeting in honor of our Savior Jesus. The inspired Scripture states: "Both the One who makes men holy and those who are made holy are of the same family. So Jesus is not ashamed to call them brothers" (Hebrews 2:11, NIV). Rejoice with us in God's marvelous grace! Please also remember FaithSearch and our evangelists whom you have chosen to support in your year-end investment in the Gospel of salvation.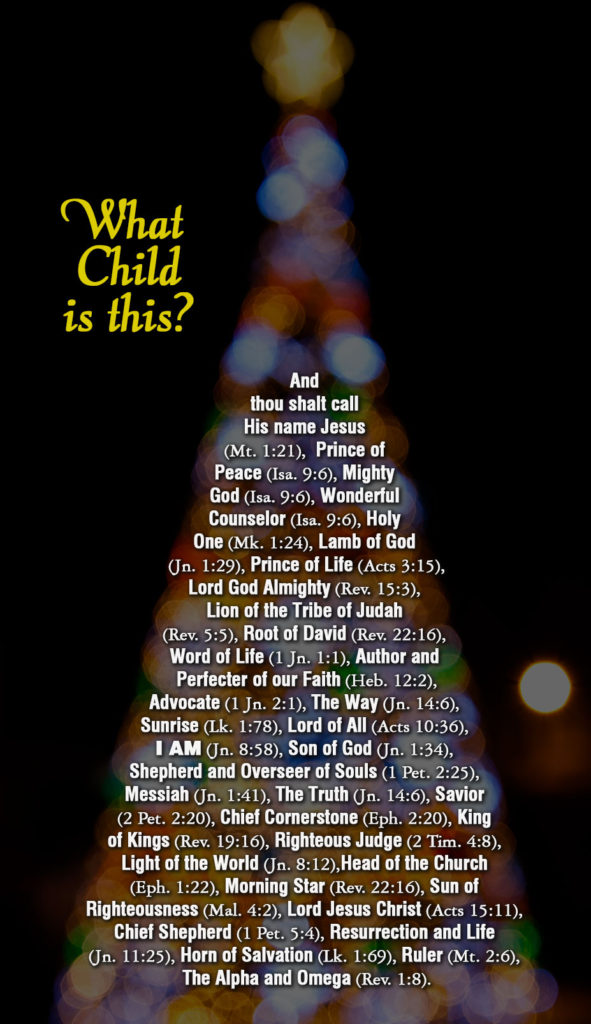 "Therefore also God highly exalted Him, and bestowed on Him the name which is above every name, that at the name of Jesus every knee should bow, of those who are in heaven, and on earth, and under the earth, and that every tongue should confess that Jesus Christ is Lord, to the glory of God the Father" (Philippians 2:9-11).
On behalf of the entire staff of FaithSearch International, Vernee and I wish you a blessed Christmas. Please accept this greeting as a token of our appreciation for your prayer, volunteer, and financial support in 2019, and as a reminder to keep the Christ Child as the focus of your thoughts and celebration this season.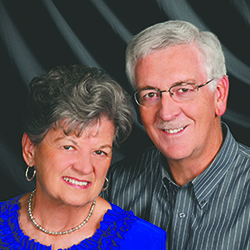 Proclaiming this Child to the world,

Dr. Don & Vernee Bierle
President and Evangelist
PS: To join us in celebrating the Name which is above every name, please consider making a generous tax-deductible donation to FaithSearch International. This will help us to proclaim Jesus so the lost can discover eternal life. Thank you.