By Dr. Don Bierle, FaithSearch President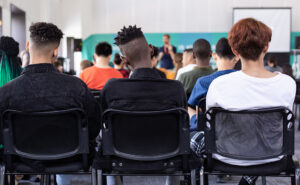 As kids and adults head back to school this fall, a variety of questions students ask Christians is sure to arise. Some are even likely to challenge your own faith. Why not anticipate them and prepare biblical answers?
On our Web site I have posted more than fifty questions and answers (Q&A) on topics such as:
Creation and evolution
The existence of God
New Testament reliability
Life after death
Comparative religions
Check them out. I have included some revised, selected samples in this issue of the Paraclete.
[Read more…]