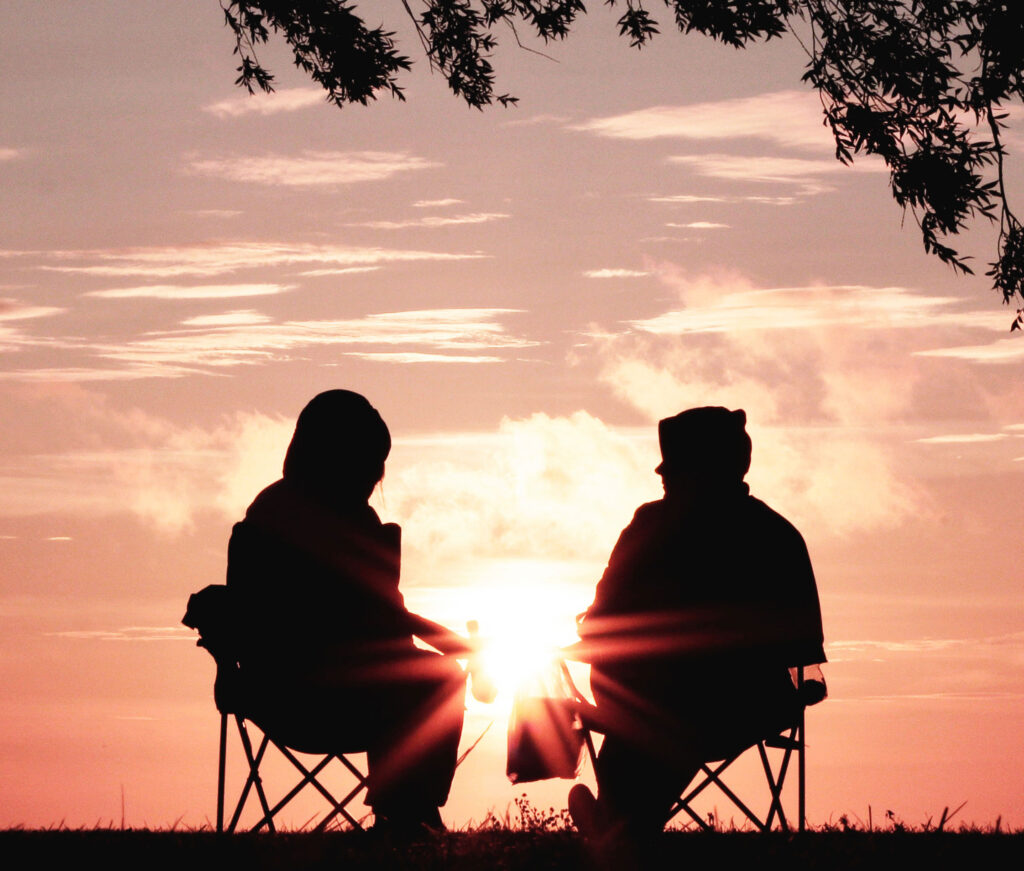 God desires your personal involvement to encourage the faith of believers and to extend the Gospel to unbelievers!
"Encourage one another…" 1 Thessalonians 5:11
"Be ready to give an answer…the reasons…for the hope in you." 1 Peter 3:15
FaithSearch has ministry materials to enable you to do that!
Ready… SETS… to Go!!
FOUR CURRICULUM SETS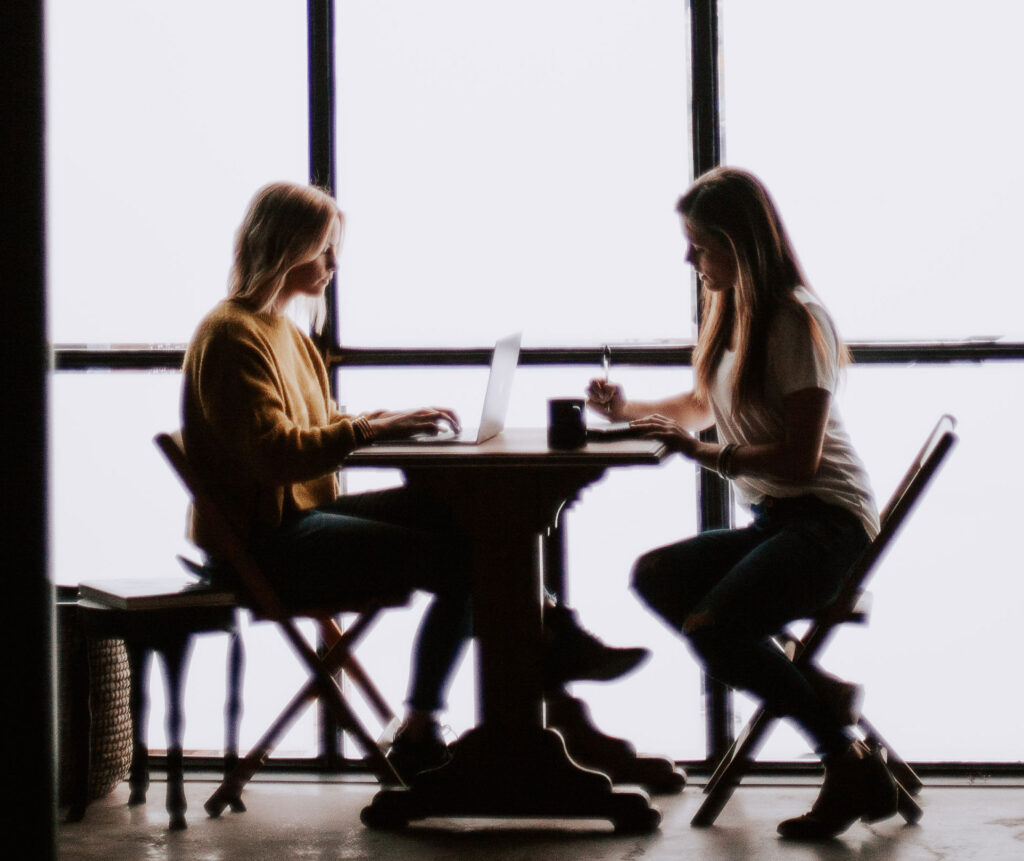 Excellent for:
Personal study
Small groups
Church education classes
Home school curriculum
College preparation
Youth groups
Home and family instruction
FREE!
During April AND May 2020…
Your first Curriculum selection is FREE* with a Donation of any size to FaithSearch!
(*Plus Shipping and Handling. Click to see individual product page for curricula descriptions, offer details, and to purchase additional materials for a group, etc.)
After forty-two years of ministry leadership, I have come to two convictions:
1) the Christian community grows when the "rank and file" in the church step up…and
2) the "rank and file" will step up if they have access to life-changing Bible teaching tools which are inexpensive and easy to share.
Prove me correct! Take advantage of this FaithSearch BOGO and BEYOND — once a year — opportunity to make a difference in your networks of influence. — Dr. Don Bierle, President and Evangelist