Score a perfect "10" this Christmas with these seasonal specials for yourself and as gifts for friends, family, coworkers, neighbors… Give a gift this Christmas that keeps on giving… for eternity.
During the Christmas 2020 promotion, these selected evidence-based, time-tested resource combos are available for $10 each. Choose one, choose them all. Order as many as you like.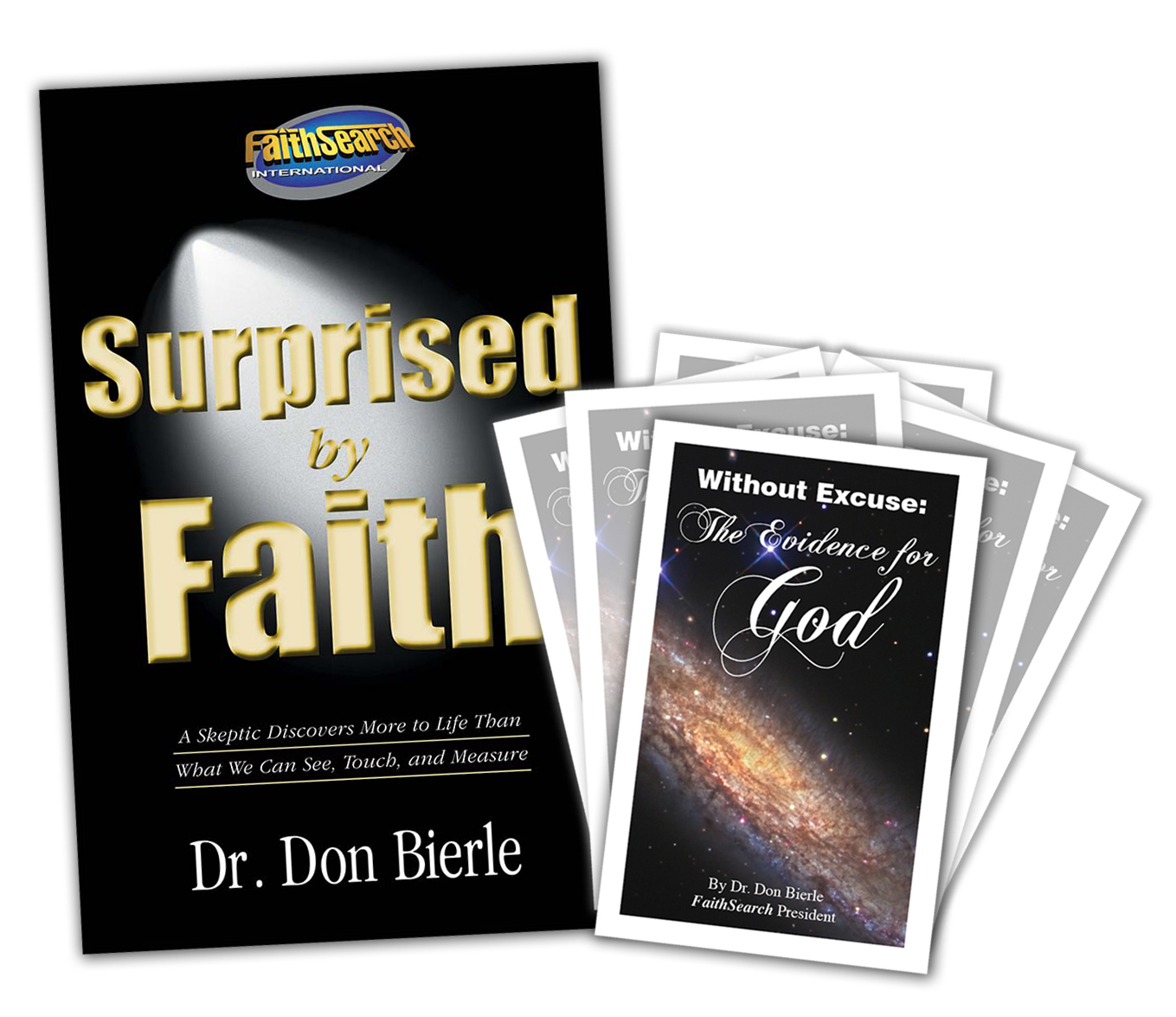 Surprised by Faith book and a FREE 6-Pack "Without Excuse: The Evidence for God" brochures.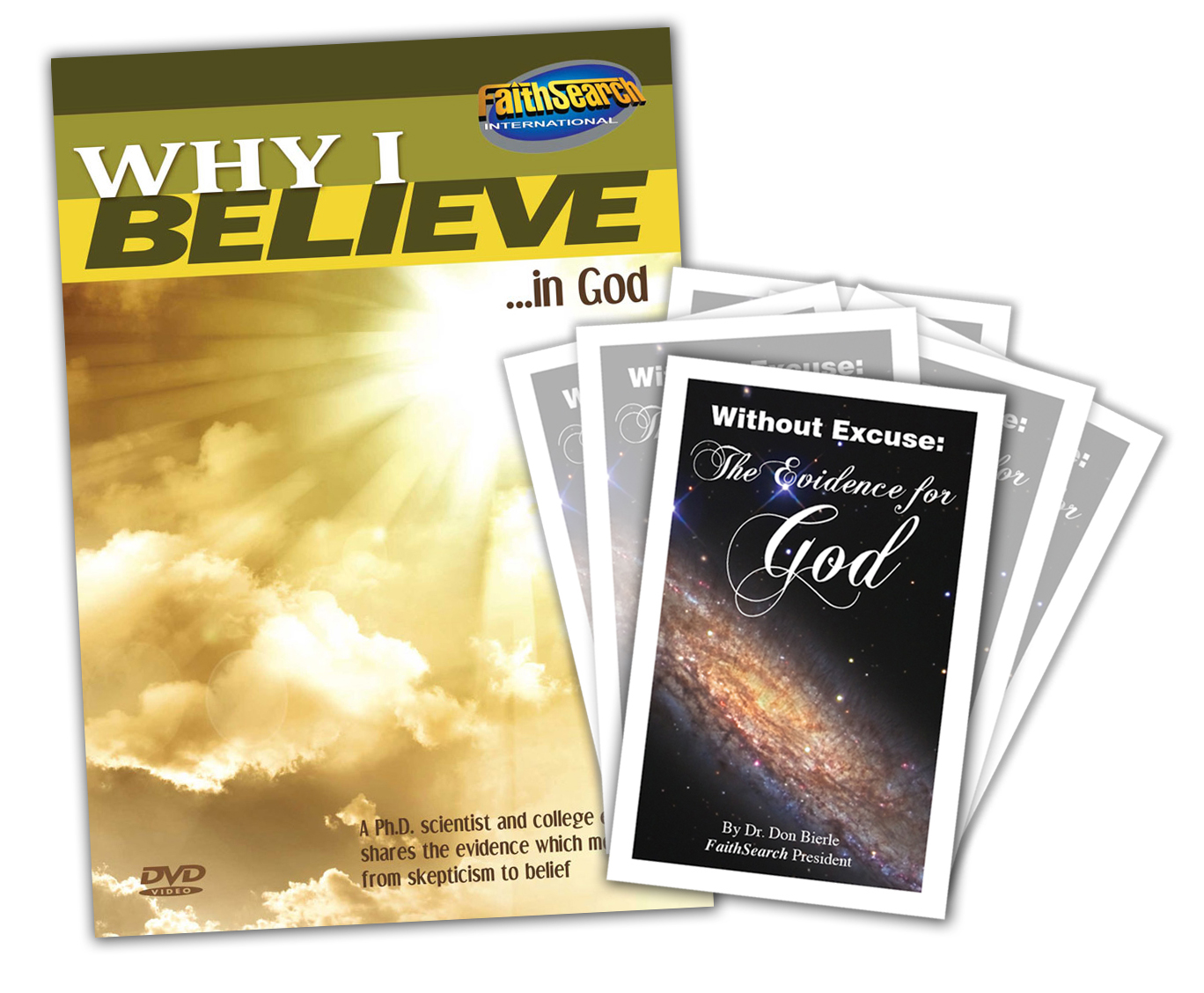 Why I Believe in God DVD and a FREE 6-Pack "Without Excuse: The Evidence for God" brochures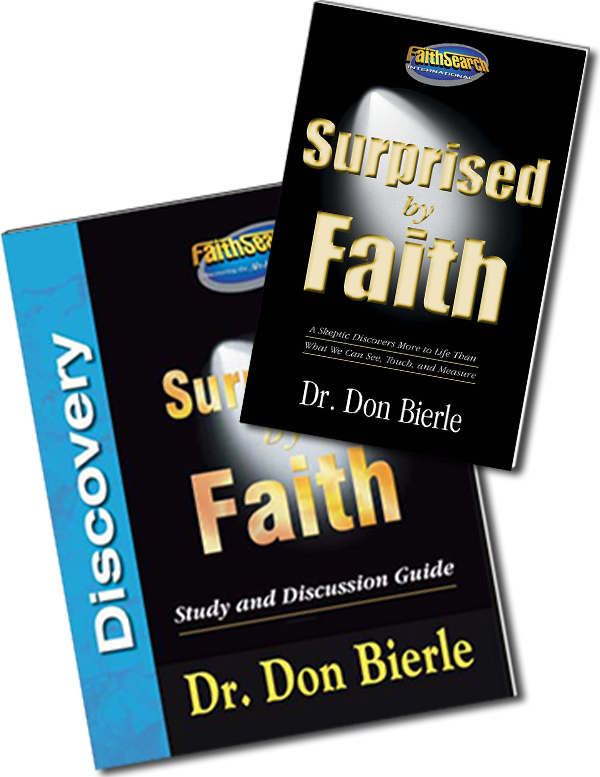 Surprised by Faith book and a FREE FaithSearch Discovery Study & Discussion Guide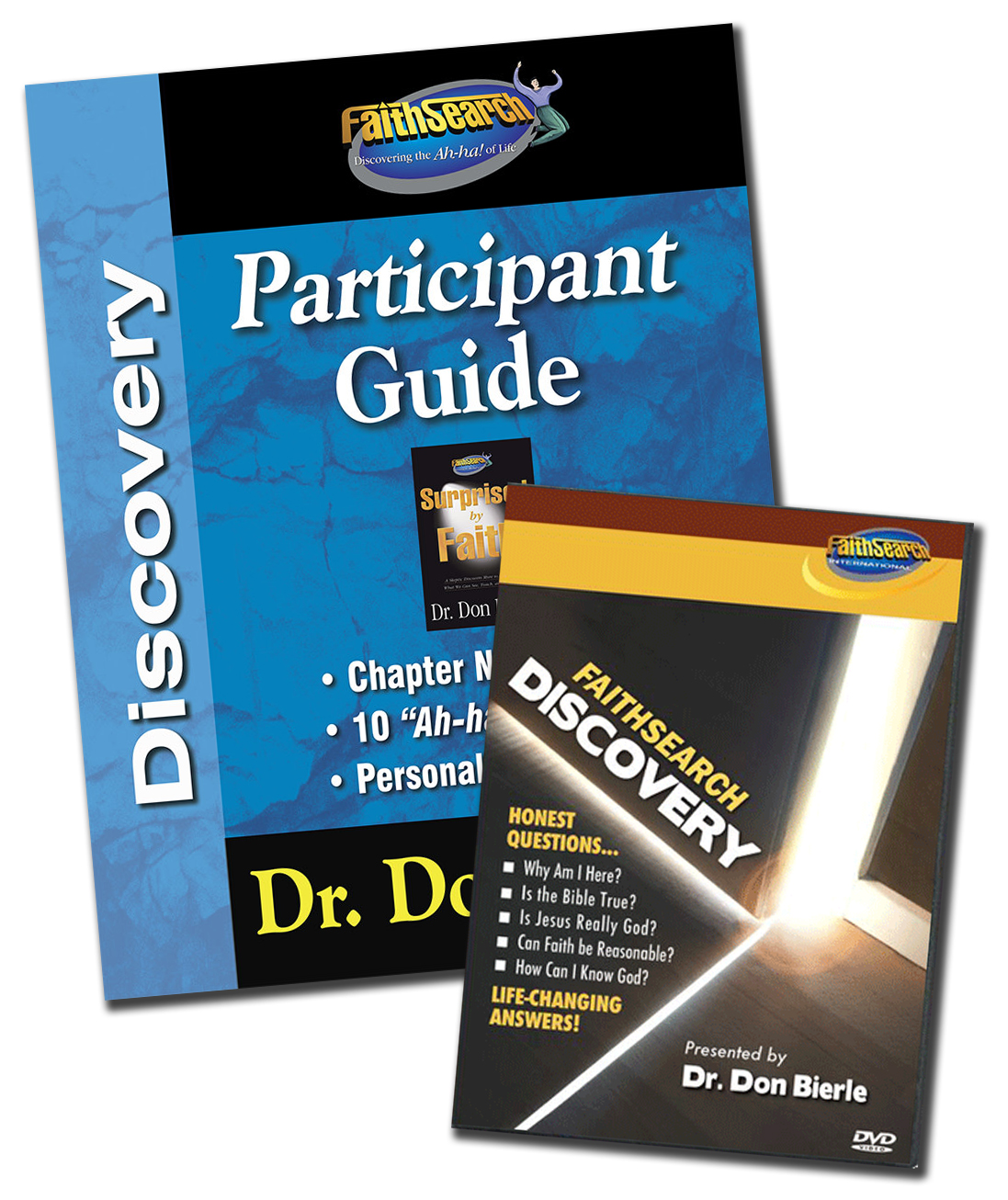 FaithSearch Discovery DVD and a FREE FaithSearch Discovery Participant Guide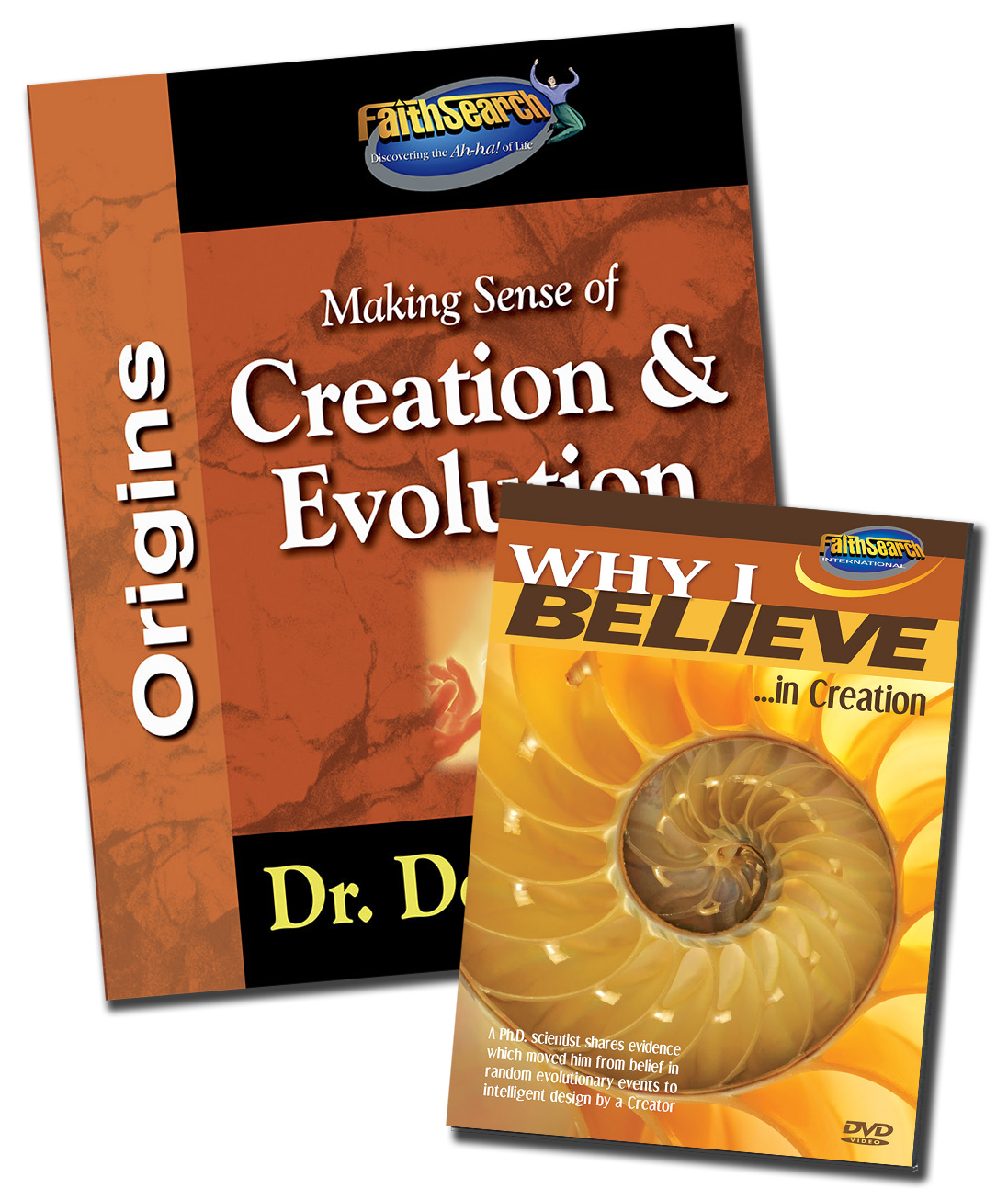 Why I Believe in Creation DVD and a FREE Making Sense of Creation & Evolution Manual