Arsenic Eaters
In Genesis 1:26-28, God gave humanity the responsibility of management of His creation. When we discover wisdom which God placed in creation, we can use it for good.
The Chinese brake fern has a rare ability: it thrives on poison, absorbing levels of arsenic that would kill most organisms. It combines arsenic from the soil with other compounds, to produce a substance which defends them against hungry insects, such as locusts.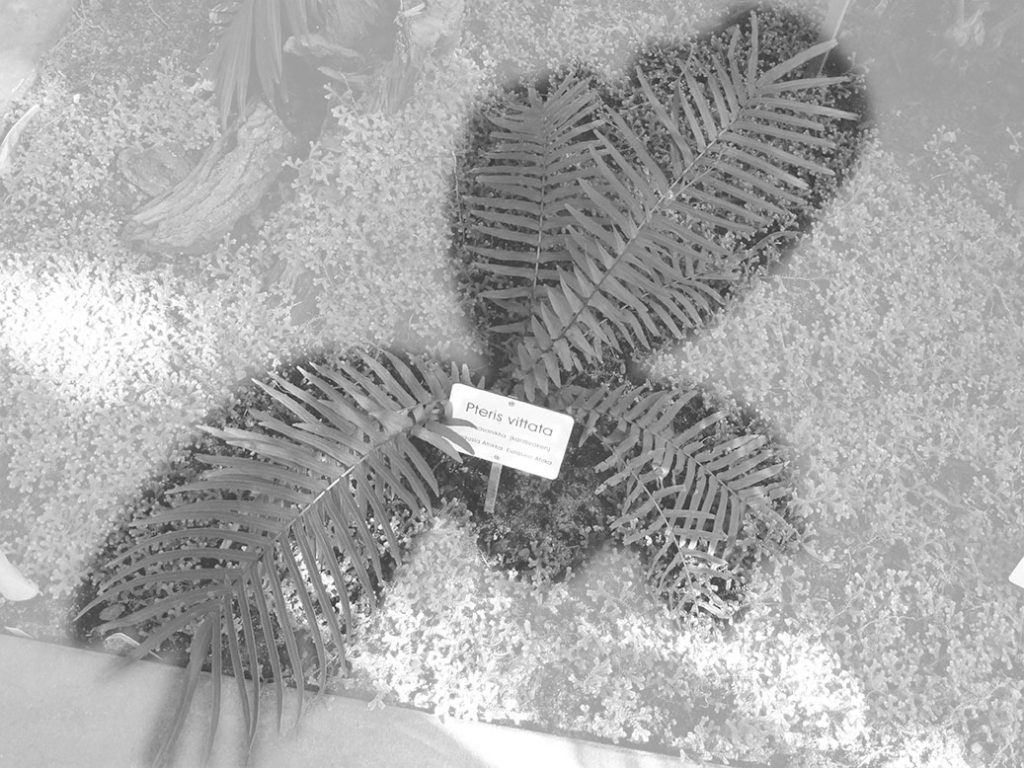 Geneticists have discovered three genes which make this possible. If these genes could be spliced into other plants, they could serve to help eliminate contaminated environments which cause serious health problems in many parts of the world.
We have a long way to go toward discovering in nature all the wisdom of our Creator God. As we learn from what He has provided, it can help us be better earth managers!
Source: Answers Magazine, January-February, 2020 (Vol. 15, No. 1), p. 22.