What a Blast!
What a great "Early Show" evening we had on Friday night, May 5, 2017, at New Hope Church where nearly 200 friends, staff and guests stormed a silent auction, enjoyed a tasty dinner, and experienced a live "Talk Show."
The FaithSearch team was in full force with witty interactions, skits, and even custom-made TV commercials. Of course we had guests (Evangelists & Home Office Staff) sharing the mission and purpose of this thirty-nine-year-old ministry.
Keep an eye on our YouTube® channel, our Facebook page, and this Web site (FaithSearch.org) for highlights and clips that kept the crowd laughing and inspired.
His Best,
Joe Komarek
Executive Director
---
The biblical backdrop of our evening promoted the importance of His sent ones: the evangelistic approach which FaithSearch prioritizes found in Romans 10:15.
According to Romans 10, faith comes by hearing the message about Christ. The world cannot believe unless they hear, and they cannot hear unless someone shares… and no one can share, unless they are sent! FaithSearch exists as a vehicle to send AND proclaim the Gospel—with the distinct use of Gospel-related evidence, presented through engaging presentations.
---
Our theme this year spoofed the various variety shows found on late night television.   "The Early Show with Host Joe Komarek" allowed the Executive Director to interview FaithSearch evangelists as the show's "guests." Their interaction entertained and inspired our "studio audience" with impactful stories and "how to's" of the ministry.
Our distinction is sharing the Gospel and the evidence for why you can trust its truth claim.
Guests learned about our unique mission and leveraged their finances with generous support for the ministry.  We enjoyed a delicious dinner, an exciting silent auction, and heard from our evangelists in some funny contexts.
You can help support the worldwide ministry of FaithSearch just as our guests did by making a donation today. Although you won't enjoy the delicious dinner and exciting silent auction which our "studio audience" did, you can hear from our entertaining teaching staff as they shared new initiatives; and be inspired to join the team in proclaiming the Gospel with evidence! Watch the videos from the event so you don't miss a minute!
---
The Early Show Guests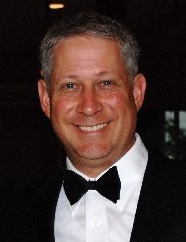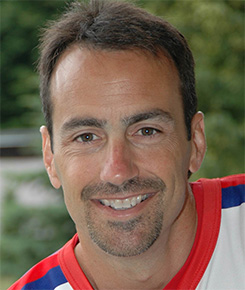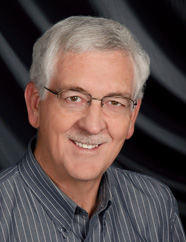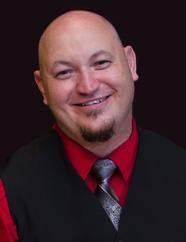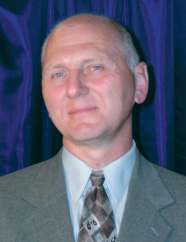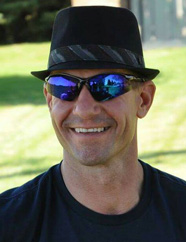 …and much much more!