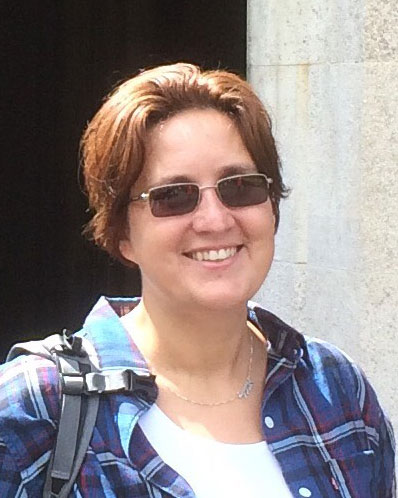 My heart's desire is to encourage Christians not only to be wholly committed to their faith, but also to have the intellectual confidence I have gained from discovering the overwhelming evidence as presented in our FaithSearch outreach events.
I have spent most of my spare time active in church and charity work, including working at a center for homeless women in South Africa. I love helping others in their physical needs. As a trained school teacher in the UK, I also see the incredible eternal value in educating and training the body of Christ, especially our young people, to defend the Christian faith in a world which has become increasingly hostile towards its truthfulness.
That's my passion, therefore I am passionate about the mission and vision of FaithSearch. I am not aware of any ministry in the UK which does outreach and training in such a way, using the evidence for our faith, on which Christians can base their Bible-belief.
My role at FaithSearch is to be directly involved in teaching, focusing my efforts in teaching our Operation Armor youth training event. I also will be tasked to support the general administration headquarters staff of FaithSearch in Minnetonka, Minnesota.
---