Consider these statements:
Scientists know everything about cells because they have been studying them for 500 years.
You learned every possible geometric shape in school.
Neither statement is true!
While carefully examining the epithelial (skin) cells of zebra fish, researchers from the University of Seville in Spain discovered a "scutoid," a shape previously unknown in geometry.
A scutoid is six-sided on one end, five-sided on the other, and has one side in the shape of a "Y," which allows neighboring scutoids to slot seamlessly together. It increases the cell's flexibility and strength.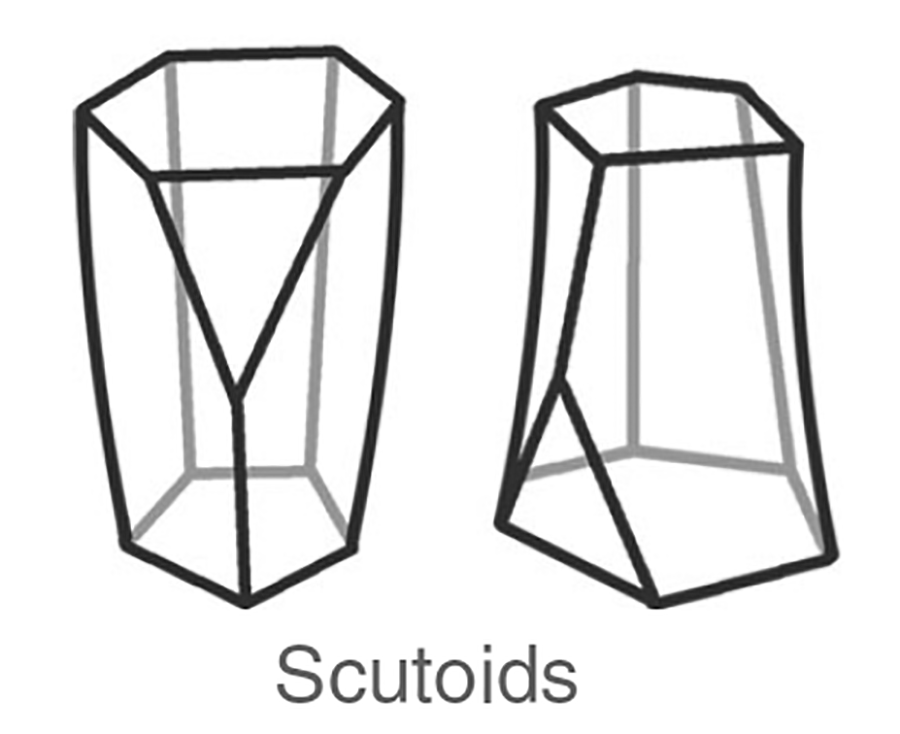 As the technology of tissue engineering advances toward artificial organs, this discovery is very important since engineered cells will be rejected if they do not match exactly.
Amazing discoveries like this confirm the "genius" of God as stated by the apostle Paul: "Oh, the depth of the riches both of the wisdom and knowledge of God!" (Romans 11:33).
Sources: Answers Magazine, November-December 2018, Vol. 13, No. 6, page 31.
USA Today Network, Ashley May, July 30, 2018