Neo-Pagan Religion
It is clear that many in the climate-change movement are not thinking from a Christian worldview. Religious fervor, perhaps, but God is mostly excluded from the discussion. As an illustration, Union Theological Seminary in New York City held a chapel service where students confessed and prayed to potted plants as part of a class offering "liturgical responses to the state of the climate."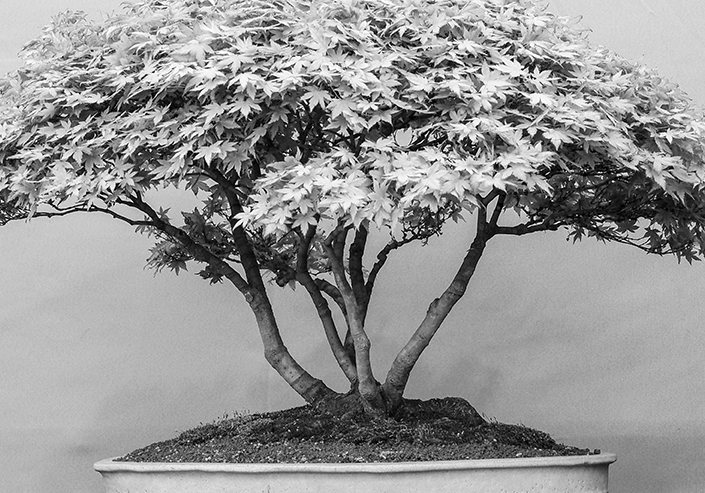 They released a report:
Today in chapel we confessed to plants. Together, we held our grief, joy, regret, hope, guilt, and sorrow in prayer; offering them to the beings who sustain us but whose gift we too often fail to honor. What do you confess to the plants in your life?
This is elevating "nature" to the position of "God," a view condemned by God Himself: "For they exchanged the truth of God for a lie, and worshipped and served the creature rather than the Creator…" (Romans 1:25).
Who do we thank for the gift of plants? God! (Genesis 1:29)
Who sustains us? God! (Genesis 8:22; Psalm 23:1-2)
To Whom do we confess our sins? God! (Psalm 32:5)
Who alone is worthy of our praise and worship? God! (Revelation 4:11)
This is the proper biblical worldview focus for our thanksgiving, confession, praise, and worship.
Sources: World Magazine, November 9, 2019 (Vol. 34, No. 21), p. 16. Answers Magazine, January–February, 2020 (Vol. 15, No. 1), p. 43.