Description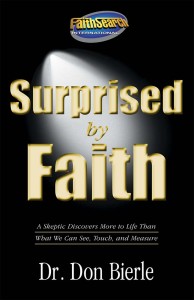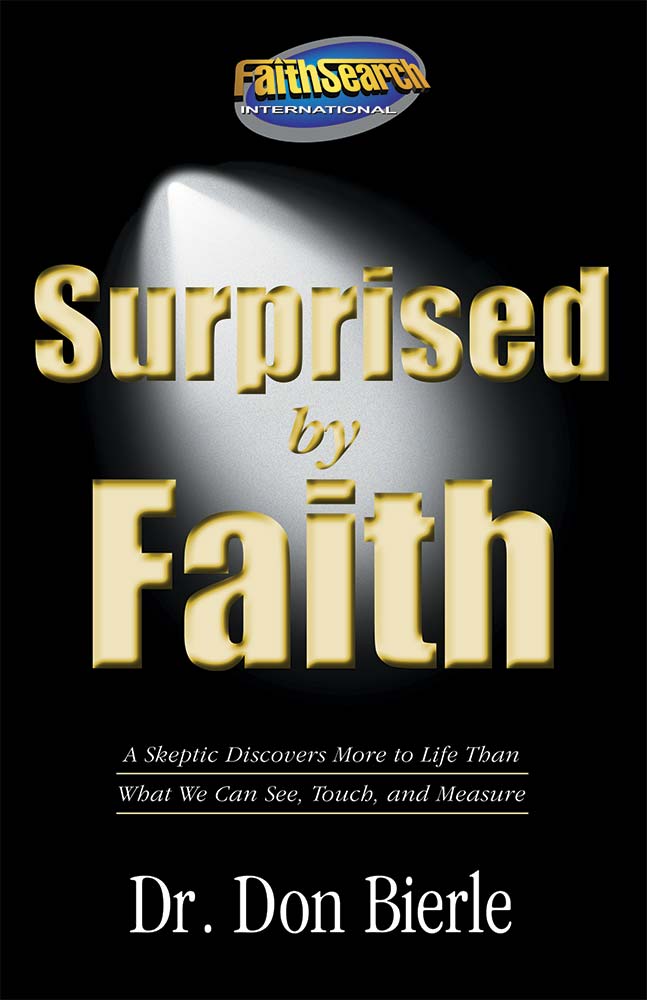 "Dr. Bierle's book transformed my thinking!" (skeptic who committed his life to Jesus)
350,000 copies distributed
Written by Dr. Don Bierle, who explained why he wrote it: "Growing up in the church I was told 'what' to believe but not 'why' Christianity is true. I became a skeptic and had no idea the Christian faith could be supported with evidence and reason. Discovering those answers later through the help of Christian friends, and committing my life to follow Jesus Christ, I was determined to help others find the same answers and new life as well. Surprised by Faith has done that for three decades!"
Attractively bound and appropriate as a great gift to youth and adults, believers and unbelievers
Articulate, eye-opening, and illustrated with biblical charts and archeology discoveries
The book provides external evidence and biblical instruction for the following:

The existence of God
The integrity and historical truthfulness of the Gospel records
Jesus' claims to be God
Why the miracles of Jesus are so important
How the Christian faith is unique
The one thing that keeps more people from faith than any other
How to become a Christian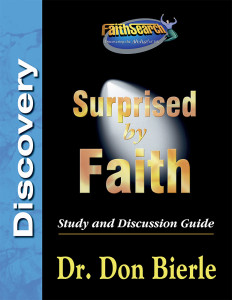 Surprised by Faith Study and Discussion Guide
Over 100-page workbook to accompany Surprised by Faith and your Bible. It guides you to deeper discoveries about God, the New Testament, Jesus, faith, and salvation.
Additional charts to complement the Surprised by Faith text
Answers to fill-in questions are included at the end of each chapter
Dr. Bierle included in the text thirty-six of the most significant (and often difficult) questions he has been asked by attendees – and his answers.
Offer Details:
Your first set of the two books is FREE* with a donation of any size to FaithSearch during April 2020. 
Order additional books during April 2020 (price automatically adjusted in cart):
*Plus Shipping & Handling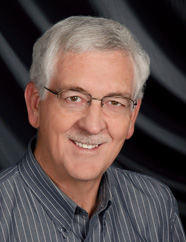 Dr. Don Bierle, President of FaithSearch International, holds M.A. and Ph.D. degrees in biology, and an M.A. degree in New Testament studies. He has been President and lead evangelist of FaithSearch for its entire forty-one year history. In FaithSearch Discovery and the Surprised by Faith book, Don shares testimony concerning his spiritual journey from scientific skepticism to personal faith in Jesus Christ.