Description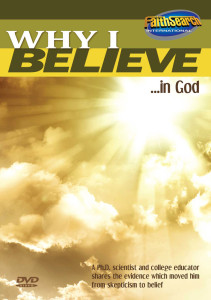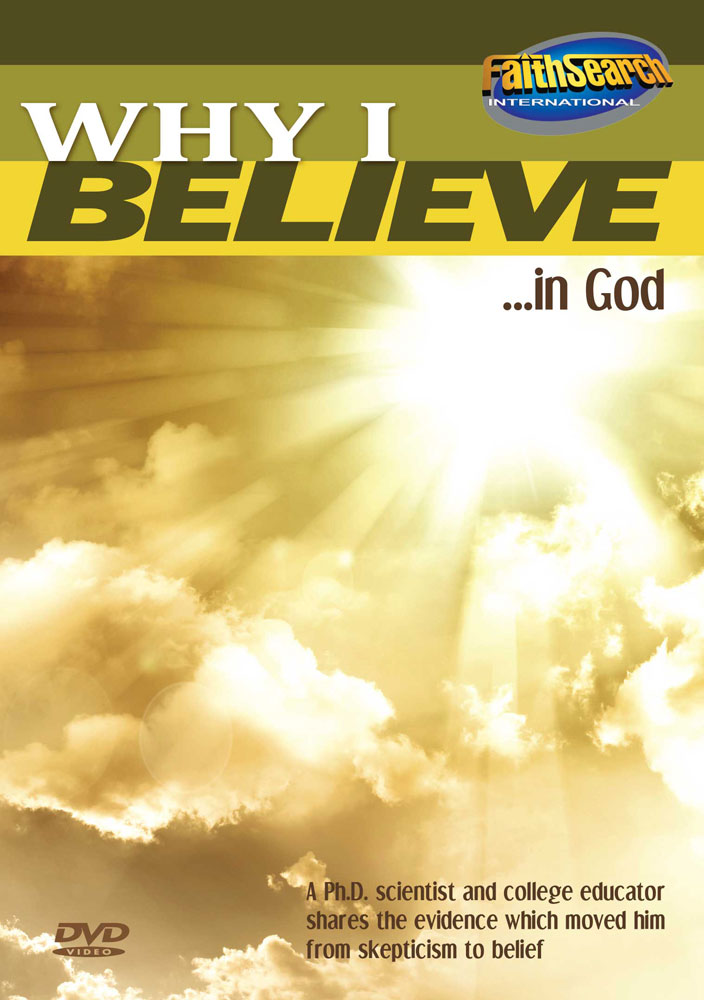 The foundational question in Twenty-first Century culture is not whether Christianity is true. Rather, it is whether a personal God actually exists, other than in the imagination and wishful thinking of theists. — Dr. Don Bierle, President & Evangelist
Offer Details:
Your first set is FREE* with a donation of any size to FaithSearch during April and May 2020. 
Order additional resources during April 2020 (price automatically adjusted in cart):
*Plus Shipping & Handling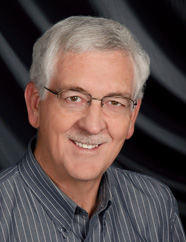 Dr. Don Bierle, President of FaithSearch International, holds M.A. and Ph.D. degrees in biology, and an M.A. degree in New Testament studies. He has been President and lead evangelist of FaithSearch for its entire forty-one year history. In the FaithSearch Discovery presentation and the Surprised by Faith book, Don shares testimony concerning his spiritual journey from scientific skepticism to personal faith in Jesus Christ.