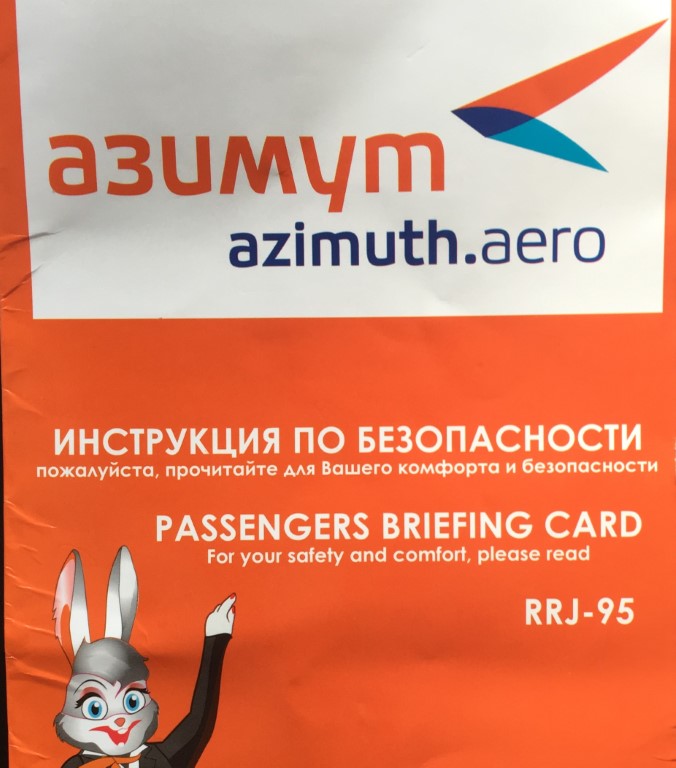 I am flying at 40,000 feet over the steps of Kalmykia back to Moscow on a Russian made Sukhoy Superjet and praising God for the blessed time of teaching and preaching for the first half of my journey.
I started with a Sunday message followed by a FaithSearch Discovery presentation at a Pentecostal church in the city of Voskresensk two hours East of Moscow. It is only logical that Dr. Voskresensky spends his Sunday (in the Russian language, "Sunday" is "Voskresenye") in the city of Voskresensk named after the Resurrection (in Russian, "Voskresenie") of Christ.
I was nicknamed "Khimik" (in Russian, "chemist") in high school for the hockey team from this city and now I see why: the city was built around a gigantic chemical plant. The stench from it is everywhere and the white-as-snow slagheap can be seen from miles away. I am so glad the wind was blowing away from the city on the day I spent there.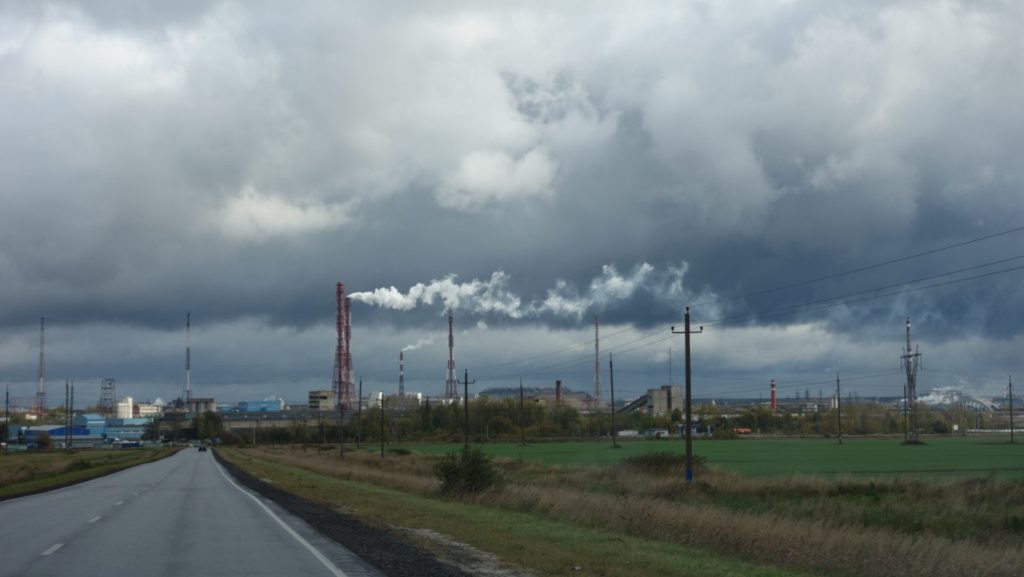 My second stop was in Volgograd (the former Stalingrad) where I taught two master classes in public schools (fourth grade) and trained two groups of school teachers. That way, they were not only trained in integrating our material into their curriculum, but also shown an example of how it can be done. Kids absolutely loved it and the teachers' reflection was also very positive: "You are doing the class in one breath [na odnom dykhanii], not one second was wasted." Yes, but I only to do it, maybe, fifteen times a year and they have to be excellent every time. It was very nice to receive their total approval and praise.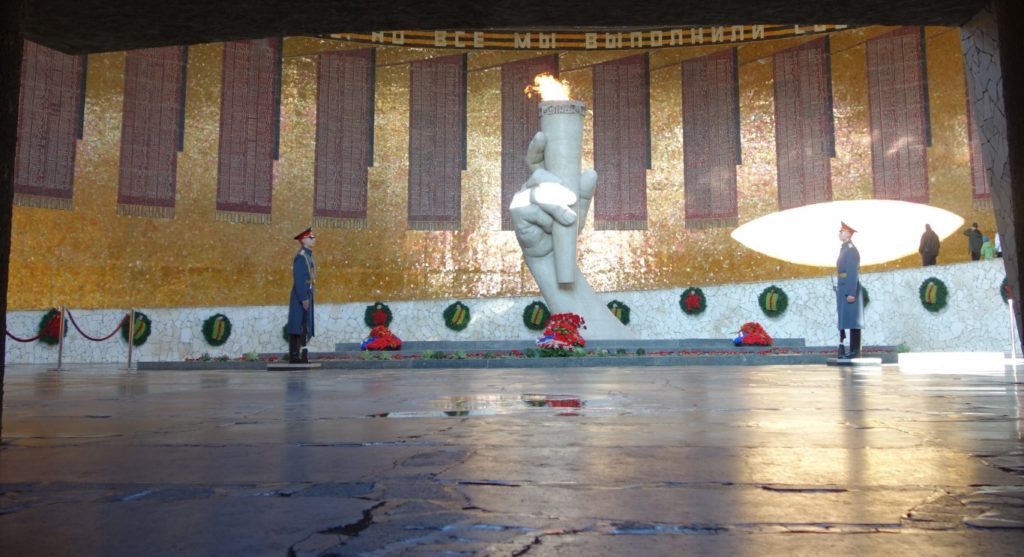 My teaching arrangements for the next two days in Rostov-na-Donu had to be made at the last minute to replace some cancellations due to His Eminence Patriarch Kirill's upcoming visit to the city in just couple of weeks. All extracurricular events in the diocese were put on hold, and seminarians were rehearsing the in the choir day and night. They even laid a new pavement around the cathedral and were installing a brand new iconostasis for the occasion. Luckily, my academia connections and my Baptist ministry partners were not as much affected, and filled both days with excellent teaching events in schools and churches. I could not wish for a better ministry schedule!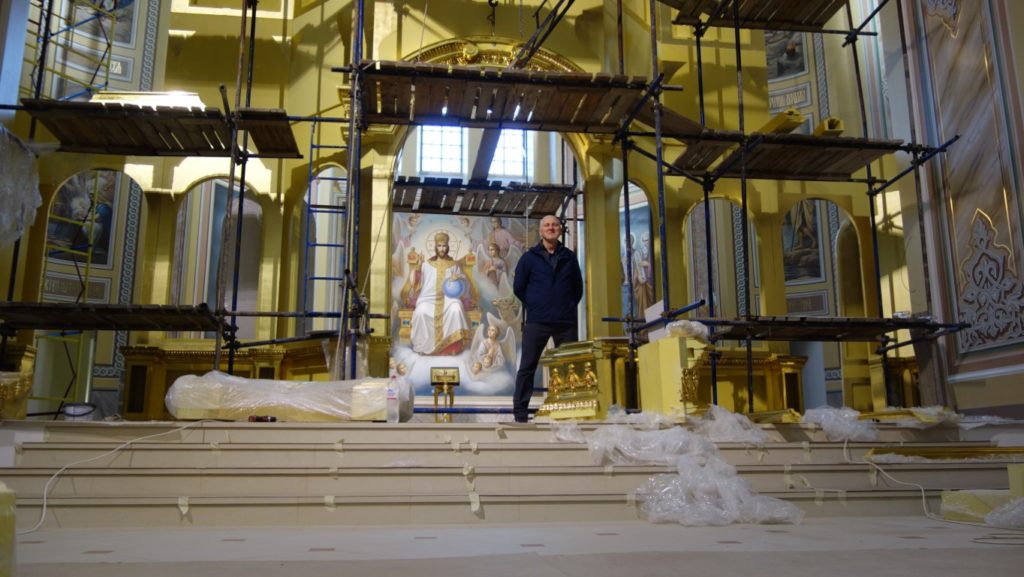 Moving further South to Pyatigorsk, I reconnected with a wonderful ministry couple, Irina and Aleksey, who serve families with children with special needs and disabilities. Many of these parents were not believers and came to my presentation while their kids were taken care of in the Therapy Center by Irina, Aleksey, and volunteers. It was very nice to see some of them again on the next day at the Sunday church service and to have the pastor pray over their children.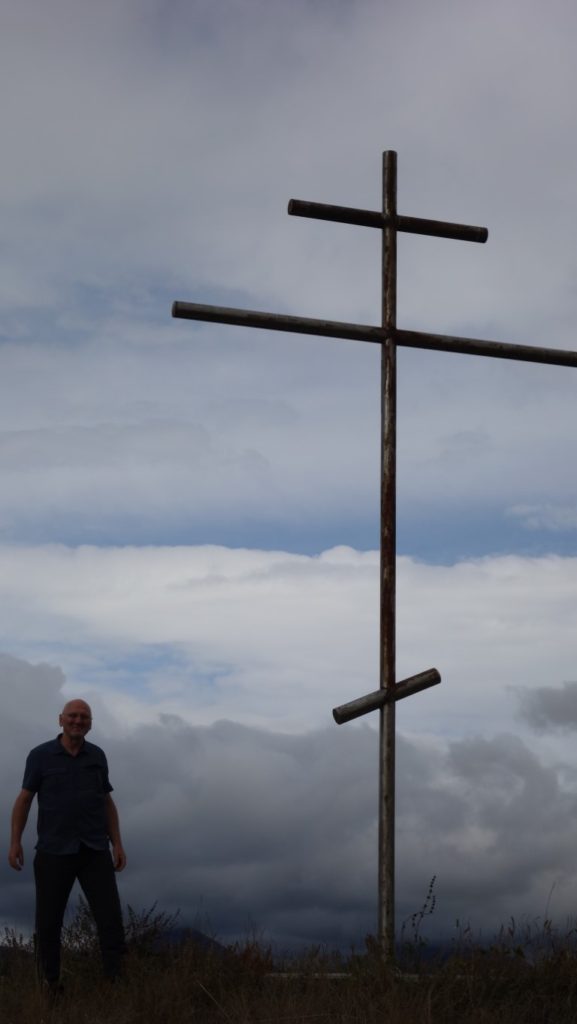 A redeye bus took me to Elista, the capital of Kalmykia – a predominantly Buddhist area of Southern Russia – for two days of an intensive (six hours straight) public school teachers conference. Only half of the audience were from the city. Others came from all over Kalmykia to this conference arranged by their Ministry of Education. I was prepared to be extra sensitive to their culture but the questions from the audience clearly showed that they wanted to hear the truth even if it sometimes contradicts their customs and folklore traditions. No offence to other professionals but I love working with teachers! Their honesty and dedication is absolutely admirable!