Unmasking the Masquerade On Stage!
A magical performance event that is as highly entertaining as it is thought-provoking and truth-imparting. Events can be customized to your church or organization's needs. Anywhere from a one hour program to a half-day show and seminar event to an entire day of intensive learning with lots of fascinating illusions to illustrate and entertain.
The themes of the various programs follow that of the book, Unmasking the Masquerade.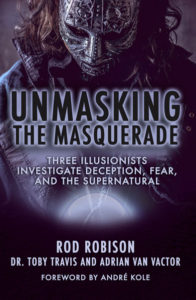 Unmasking Deception, Fear, and the Supernatural with the focus on the truth of God's Word and the saving grace of Jesus Christ.
Topics than can be covered in the more extensive events include:
How vulnerable we all are to deception's charms
How to avoid deception
Why we should not fear Satan but reverence God alone
Why the Bible can be trusted
Solid evidences for the truth of God's Word
Why the resurrection of Jesus Christ is one of the most affirmed events in human history
Does the supernatural exist? Does GOD exist?
Each event features fascinating illusion performances to make the points and the event unforgettable.
Unmasking the Masquerade On Stage! may well be the most unique and unforgettable event your church or organization has ever offered your people.
Perfect for:
Church services
Banquets
Community outreaches
Educational/Equipping events for young adults and youth (best for ages 13 and up)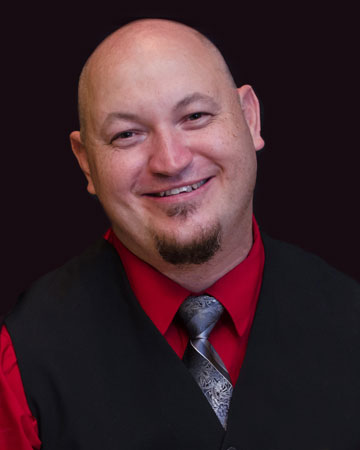 About the presenter: Adrian Van Vactor is an international award-winning illusionist. His 25 years experience as a student in the field as well as his expertise in investigating and exploring paranormal claims across the globe on the 54 international mission tours he's traversed, provides a powerful background for clear answers in Unmasking the Masquerade Live. Do the dead rise? Is there life after death? Is there such a thing as ghosts? Did Jesus really perform miracles? To Learn more, please visit Adrian here.