Our Evangelism Leadership Team
The FaithSearch evangelism leadership team is comprised of veteran professionals who have chosen to forsake personal ambition and invest their skills and lives for the sake of the Gospel of Jesus Christ. By raising their own support and living a sacrificial lifestyle, more of the ministry's resources can go directly to the mission field. (For evangelist profiles, click here.)
Prayerfully consider becoming part of this vital ministry through your prayer and financial support. Remember, your partnership with a FaithSearch support staffer is indirectly a gift to the Lord Himself—an investment in His harvest. Many who come to Christ will thank you for making an eternal impact on their lives!
---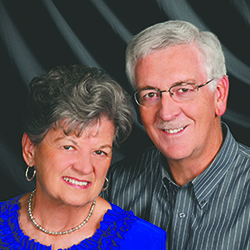 Donald A. Bierle
President Emeritus
Don and Vernee have provided executive leadership to FaithSearch for thirty-five years. Don's research and writing is the basis for the unique message of the ministry: the Gospel with evidence. His Surprised by Faith book is the flagship for FaithSearch and provides the substance for its primary evangelism event, FaithSearch Discovery. Read more…
---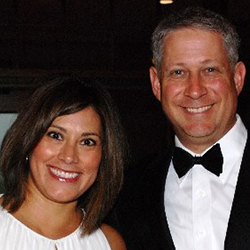 Joe Komarek
Executive Director
Joe responded to God's call to undertake executive leadership for FaithSearch International, in order to shepherd the ministry of proclaiming the Gospel with evidence throughthe next generation. "It is my greatest desire to keep the message FaithSearch has proclaimed going into the next two decades with excitement and passion," he said. Read more…
---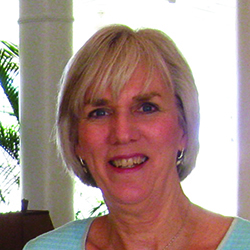 Patricia "Pat" (McDonald) O'Hare
Executive Services
Pat is serving FaithSearch International as Executive Assistant to the President and to the Executive Director. Her ministry focus is to assist ministry leadership to more effectively and efficiently fulfill their various responsibilities as they lead the ministry in the proclamation of the Gospel with evidence. This includes  Read more…
---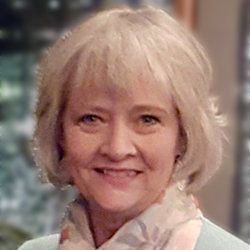 Kristi Wanamaker
Director of Event Management
Kristi is serving as a vital link with our U.S. churches, pastors and leaders. She oversees the scheduling and facilitation of events for our evangelists, as well as the follow-up of those who have responded to Christ. Kristi is an encourager in the vision to proclaim the Gospel with evidence in every venue possible. She also works with leaders in the use of FaithSearch ministry resources in their own ministries. Read more…
---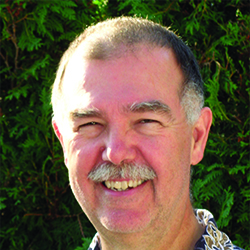 Rick Wattman
Director of Communications and Publications
Rick is a vital link in our ministry of proclaiming the Gospel with evidence to all peoples everywhere. As communications director, he supports and enables each department and each evangelist, by reviewing,  editing,and producing virtually all the ministry's messages (both verbal and visual) which are for all of our ministry's various and diverse constituencies. Read more…
---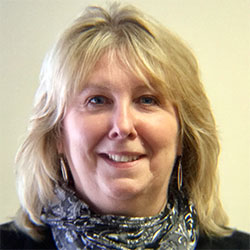 Julie Braun
Administration
Julie joined FaithSearch in September, 2011, as Operations Manager. She oversees many administrative aspects at FaithSearch including mailings, volunteer management, accounts receivable, inventory control, database management, vendor relationships, and office management.
She married her high school sweetheart, Curt, and they live in Chaska, MN. They are proud parents to CJ, Dan, and Samantha. Julie loves to get out in nature to photograph God's amazing beauty which is all around us, reading, and entertaining family and friends.