President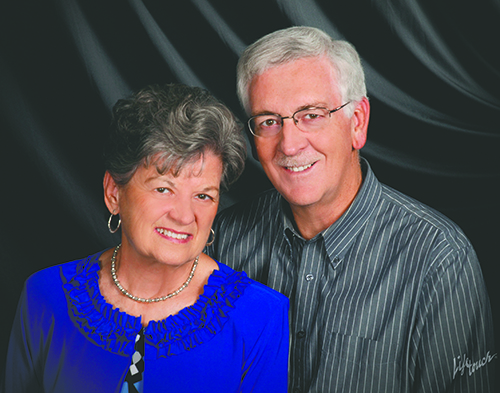 Don and Vernee Bierle
Don and Vernee have provided executive leadership to FaithSearch for thirty-five years. Don's research and writing is the basis for the unique message of the ministry: the Gospel with evidence. His Surprised by Faith book is the flagship for FaithSearch and provides the substance for its primary evangelism event, FaithSearch Discovery. After numerous international mission trips, Don has established "Gospel with evidence" ministries in India, Nepal, and the Philippines.
Don and Vernee have ministered side-by-side, with Vernee primarily "behind-the-scenes," yet invaluable to Don's effectiveness. Don is the ministry's primary author, English-speaking evangelist, Bible teacher, and trainer. Thousands throughout the US and around the world have been spiritually impacted in this life–and for eternity–through Don and Vernee's ministry.
To invest in Don's ministry as part of his personal support team, complete the form the below.