Tuesdays at 6:00 PM, CST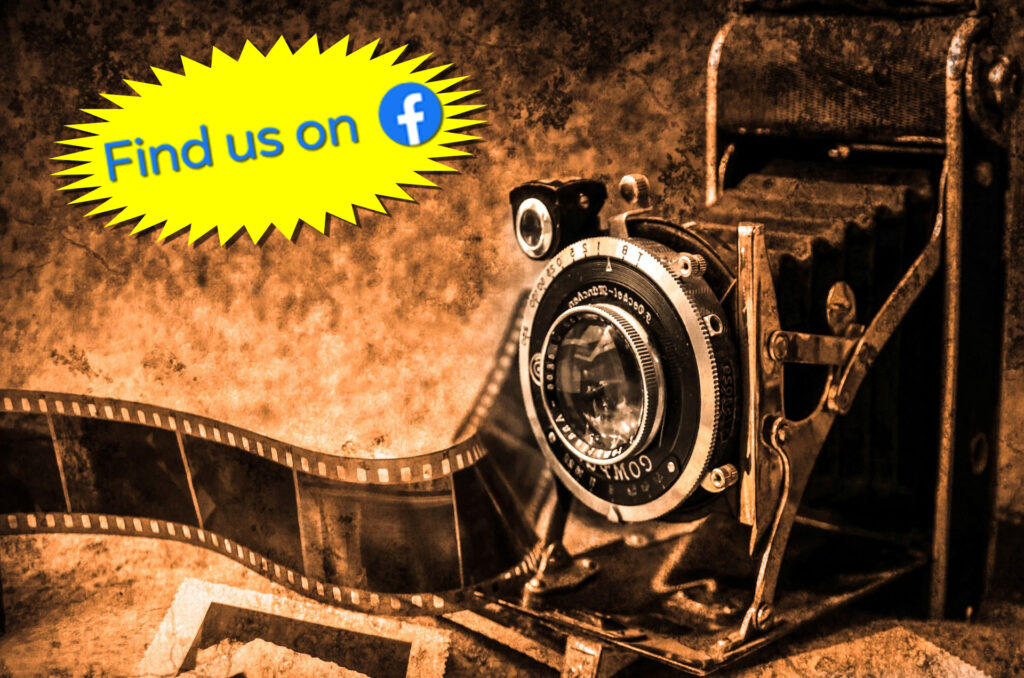 Times have changed since Dr. Don was presenting the Gospel with evidence in living rooms using a white board in the 1970s. In the 1990s and 2000s, we upgraded to PowerPoint® and multimedia presentations to larger audiences in large theaters and auditoriums.
The worldwide restrictions on large gatherings due to the COVID-19 pandemic challenge all of us, and especially our evangelists who rely on in-person presentations to fulfill our mission. Our team is creatively exploring options to get the message out: Adrian is doing Zoom® presentations; Oleg is publishing a book; and Dr. Don is recording great Bible study tools and insights on video to post online.
Find Dr Don's latest content on his NEW YouTube® Channel.
Subscribe so you don't miss any of his future video content.
Now we are taking the next logical step by appearing online LIVE! That's right, interact with Dr. Don and other FaithSearch team members in real-time, live on Dr. Don's new Facebook® public page, Tuesday evenings at 6:00 pm, CDT. You can ask questions and interact with our speakers on the subject-of-the-week. If you miss us, don't worry, we will leave recordings of the live presentations on our various social media outlets.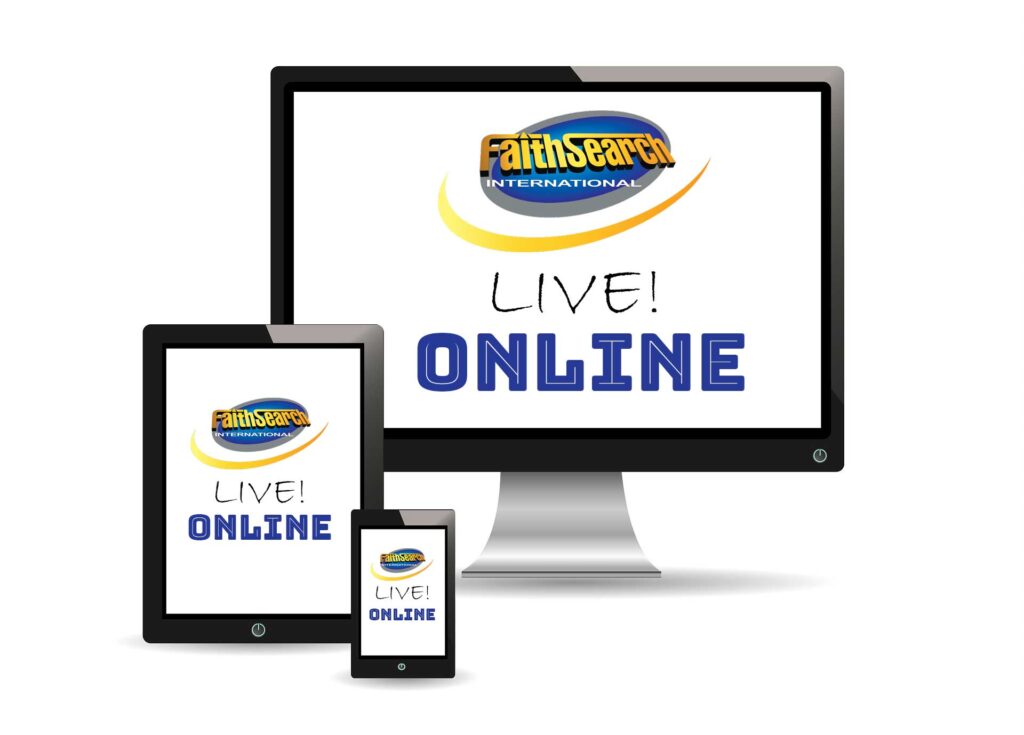 Be sure to subscribe, like, follow, and share on all of the platforms we are on with your friends, family, and fellow believers who wish to participate and engage in extending the Gospel with evidence to all people's everywhere. To interact with Dr Don live each week…

Have a question? Like us on Facebook, and then leave your question in a comment during our livestream. If you'd like us to spend a little extra time answering your question, use the "Ask Dr. Don" form below. See you soon!
Don't have Facebook®? You can watch the the program live, each week right here!
Tuesdays, 6pm CST