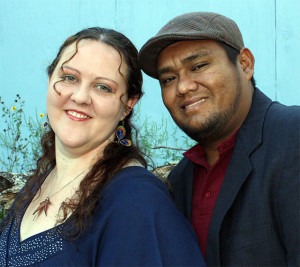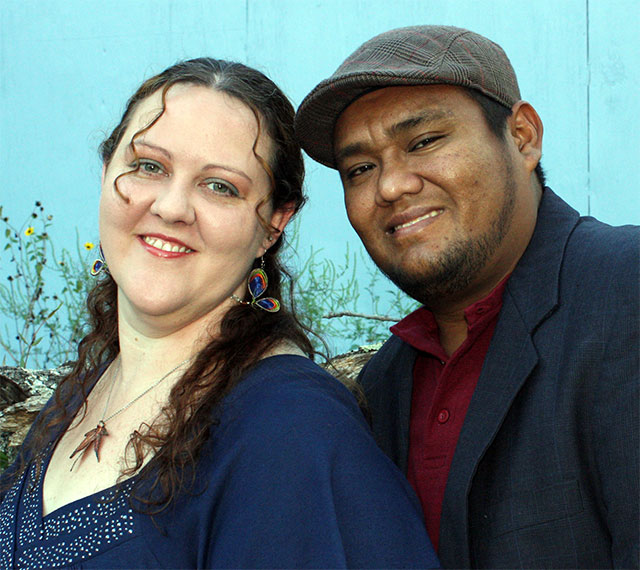 Mundo & Esther Gomez have responded to God's call to become Associate Evangelists with FaithSearch International, to bring the Gospel with evidence to Spanish-speaking peoples everywhere.
Mundo and Esther met in their teen years and went on to study separately at Word of Life Bible Institute: Mundo in the jungles of Venezuela; and Esther in upstate New York. They worked together with youth in the city, and were married in 2001. After moving to Texas, Mundo earned a Bachelor's degree at Rio Grande Bible Institute.
God has opened the doors for Mundo and Esther to continue their ministry through FaithSearch, especially in the areas of church leadership training, youth leadership training, and youth camps. Their main purpose is to teach the Gospel with Evidence and to make disciples—followers of Christ—with a strong biblical foundation.
Read News from Mundo and Esther