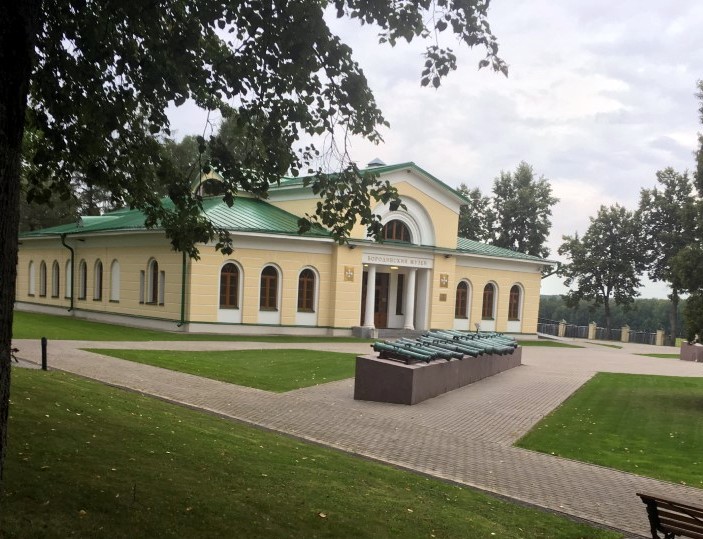 Out of four days in Moscow, I spent two in Mozhaysk, where Russians gave a decisive battle to Napoleon in 1812. Located just over 100 km from Moscow, it is also know as a "prison capital of Moscow Region." Back in the Soviet Union times a 101 kilometer perimeter around Moscow was drawn to resettle the criminal and political opposition element. My FaithSearch Discovery presentation at the Juvenal Detention Facility lasted about two hours but felt much, much longer, due to the emotional tension I had to overcome first. A little humor and some personal stories helped to melt the protective barrier of cold rejection and opened these kids' hearts to the truth and love of Christ.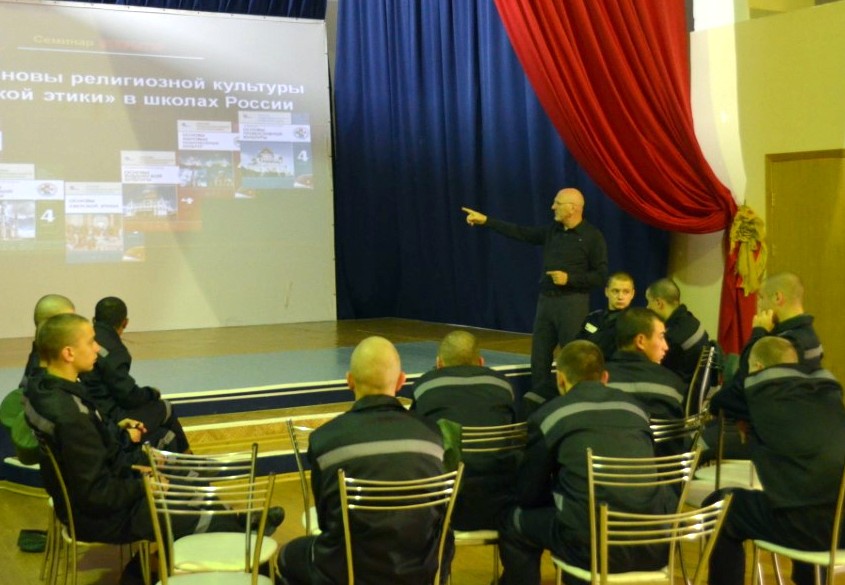 Another spiritual battle took place right in the middle of Borodino Field, at the camp for over 800 youth. I was referred to this camp in Russia by a long-time ministry partner from Ukraine, who sent them a short text: "Don't let this guy leave Mozhaysk until he presents his seminar to your kids." Many in my audience have been attending church and coming to this camp for years, but only learned about the historicity of Christ and the historical validity of the Bible this last week. Administrators had to double my time for the presentation after seeing a two-hour-long version of my class: They just didn't want me to stop until they had heard and seen it all.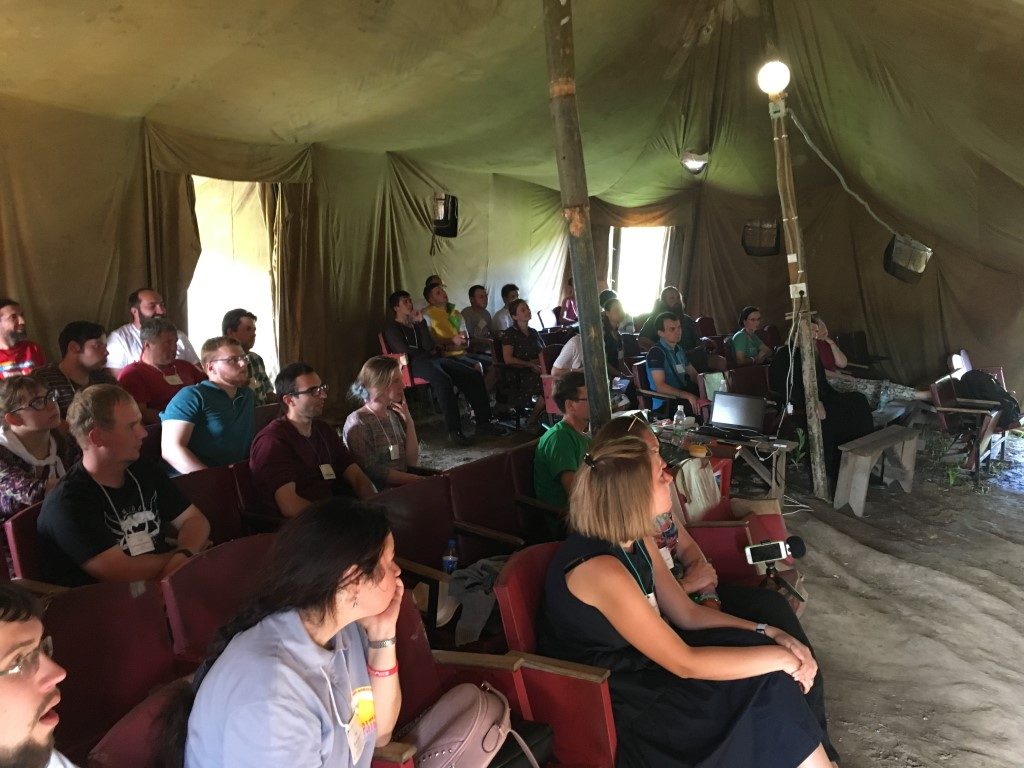 A three-hour flight to Chisinau, Moldova, brought me to the land of endless grapevine fields, amazing wine, and the most cheerful people, especially compared to very reserved Siberians and haughty Moscovites. I am glad my schedule here is filled with events and presentations, leaving me with just enough time to enjoy their company and cuisine.

Traveling through their most picturesque countryside on the roads (which, they say, were built during the time of the Roman Empire) would have been even more enjoyable had they fixed them at least a couple of times since then. Farmers and villagers from many miles away gathered in a the City Hall for my presentation and then continued the conversation around the table, with not even a single square inch of surface lacking food or beverage.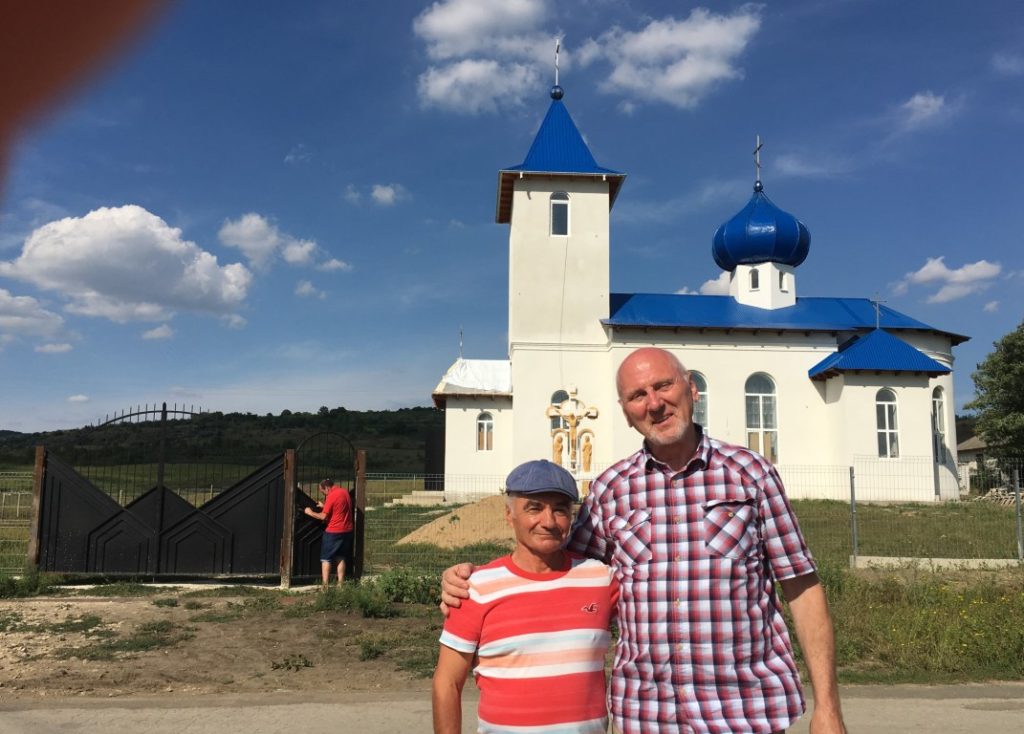 A younger audience group in the Chisinau Evangelical Church, on the other hand, treated me with just a cup of coffee but had lots of questions which would not have allowed any time for me to enjoy a meal anyway. There is time for everything.