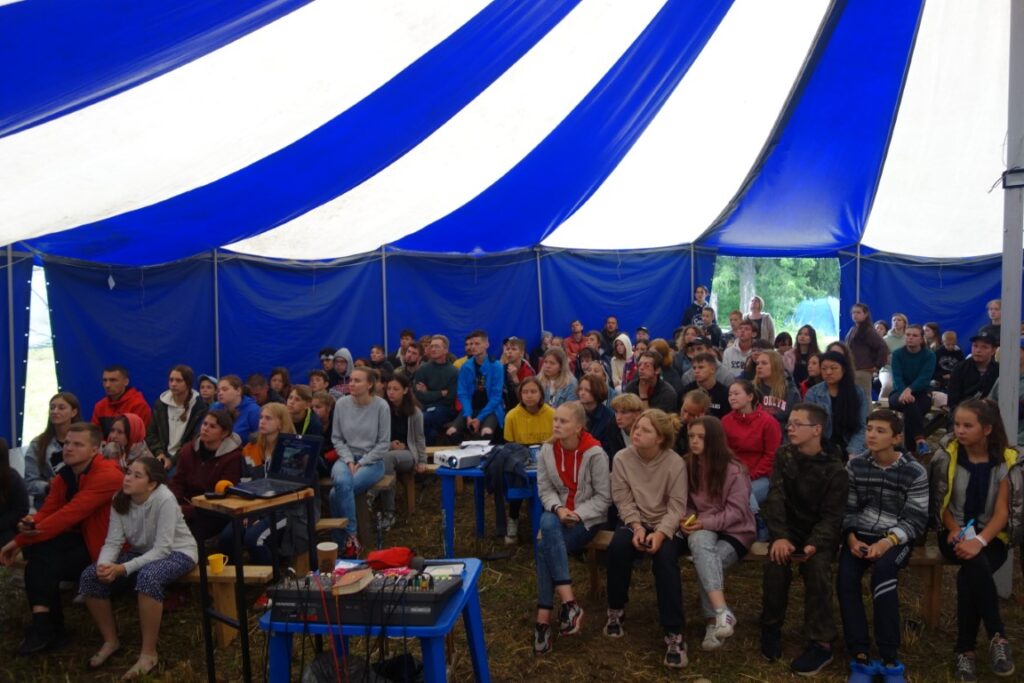 "We will all remember this year's summer camp! Not just for the fun and fellowship but, most importantly, for the two days of 'discoveries' that impacted everybody here so much. Evidence based faith in God is so cool!" This was shared with me the small group leader in the Evangelical Christian Camp near Novokuznetsk.
Frankly, I was a little concerned that the historic and manuscript evidence material would be difficult for the younger part of the 150-strong youth audience gathered under the white-and-blue striped tent. The audience ranged in age from 11 to 20 years. I had to constantly scan and monitor their attention level to make sure they are neither bored nor overwhelmed. It seemed to have worked perfectly well and the Q&A session demonstrated that both ends of the spectrum stayed interested and engaged.

Back in Gorno-Altaysk, on the other hand, my audiences were almost entirely Orthodox and over 40 years of age. My training session in three different locations were especially appreciated by the clergy and the lay leaders for the evangelism tools and the material I provided for their missionary efforts among the local Buddhist, Muslim, and pagan population of the Altay region.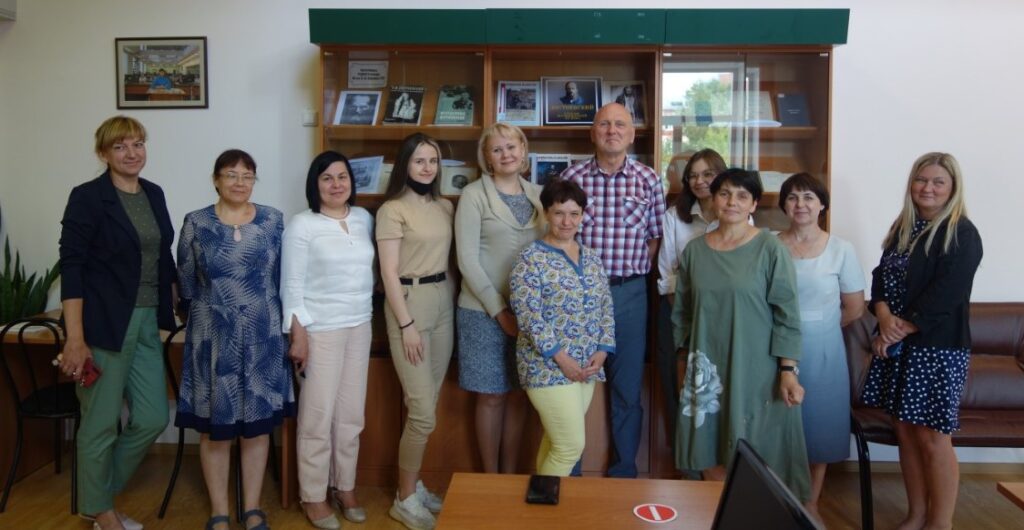 Earlier yet, in Tomsk, I was pleasantly surprised by two groups of public school teachers who came to my classes in the middle of their summer vacations. A local university professor gave me such a high recommendation that they just could not have missed my seminars. I hope I lived up to their expectations, and that they will bring more of their colleagues to my trainings the next time I am in their city.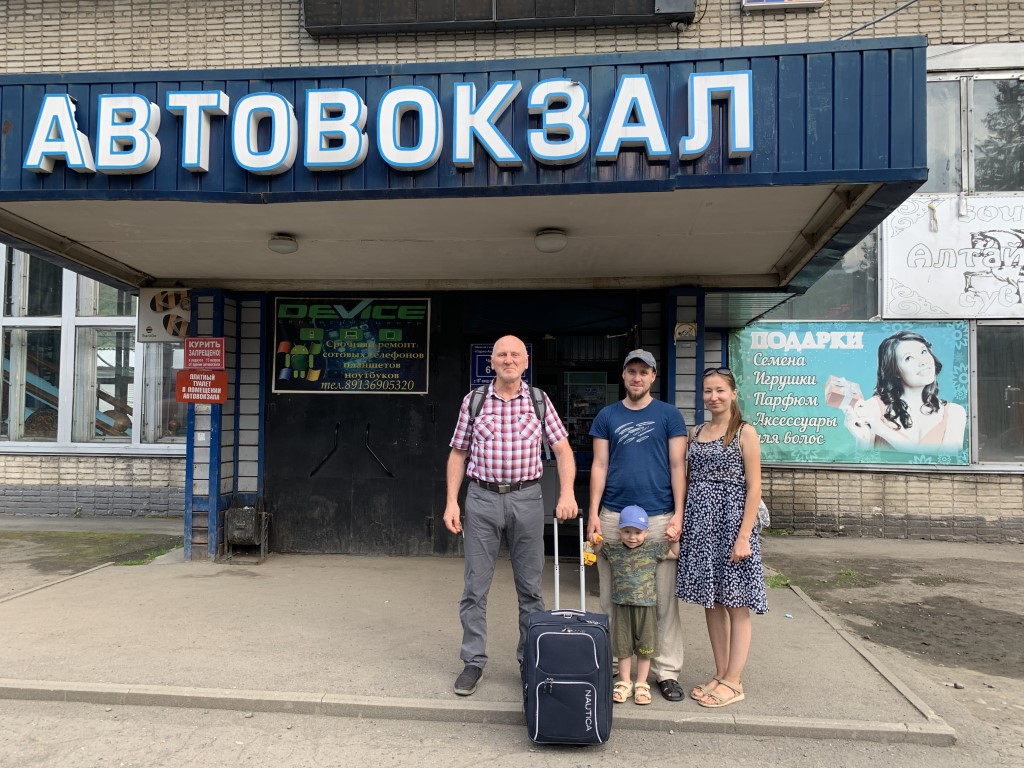 Most of these two weeks in Central Siberia the days were unusually hot and the nights gave me just a little respite from the heat. Besides Siberians are always afraid of "skvoznyak" (draft of fresh air) and kept all the doors and windows closed in my classrooms. The same is true in busses, trains, and even airplanes which are usually overcrowded with little respect for the sanitary restriction and distancing. I am back in Moscow today (just for a day) and enjoying the cooler and fresher air than in the heavily polluted Novokuznetsk.
I actually should not be complaining as I also remember the three days in the hills and around the mountain streams of Altay. I am staying strong and healthy even in the midst of yet another wave of COVID all around this country.
The Lord was watching over me when the plane I was supposed to fly on from Tomsk didn't make it on the inbound flight and made a hard landing in the swamps in the middle of the taiga (everybody survived, though there were some serious injuries).