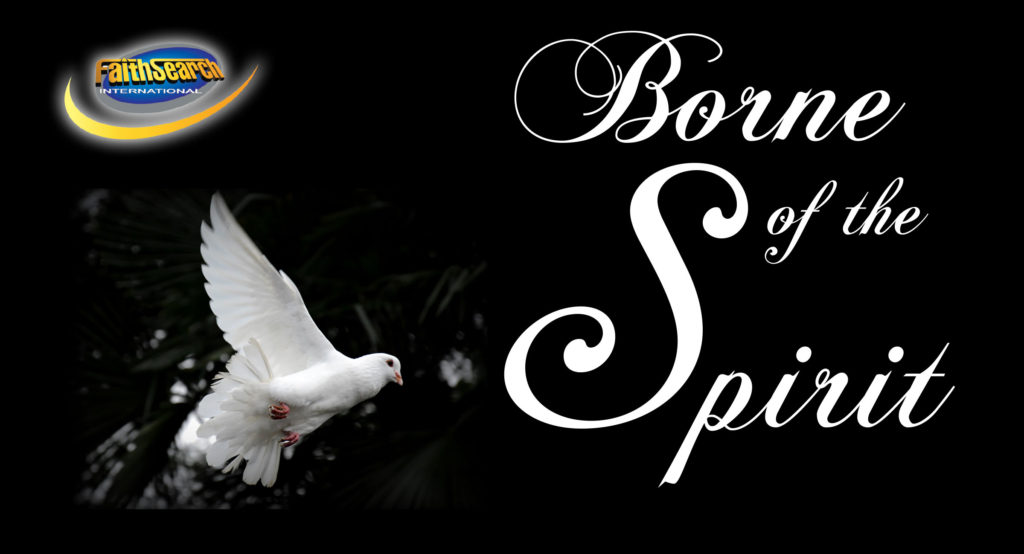 A Fortieth Year State-of-the-Ministry Summary

Compilation and Commentary by President Dr. Don Bierle

The mission and vision of FaithSearch International throughout its forty years of ministry can be summed up in two Bible passages:
"…that you may believe that Jesus is the Christ, the Son of God, and that by believing you may have life in his name" (John 20:31, NIV)
"…Always be prepared to give an answer to everyone who asks you to give the reason for the hope that you have…" (1 Peter 3:15, NIV)
The use of evidence, reason, and logic to bring the truth of the Bible and Jesus to the hearts of people were the unique aspects of the FaithSearch message from the very beginning. In 20/20 hindsight it is clear that the ministry of FaithSearch International was initiated and has been borne along for four decades by the power and leading of the Holy Spirit. To God be the glory!
With the recognition that God was calling us to do evangelism through our unique evidence-based messages, FaithSearch dedicated itself to that calling—and has continued now for four decades.

[Read more…]