My schedule is so full, my travel is so hectic, and the internet connection is so poor (sanctions!) that I just can't keep up with my blog this time. Sorry about that.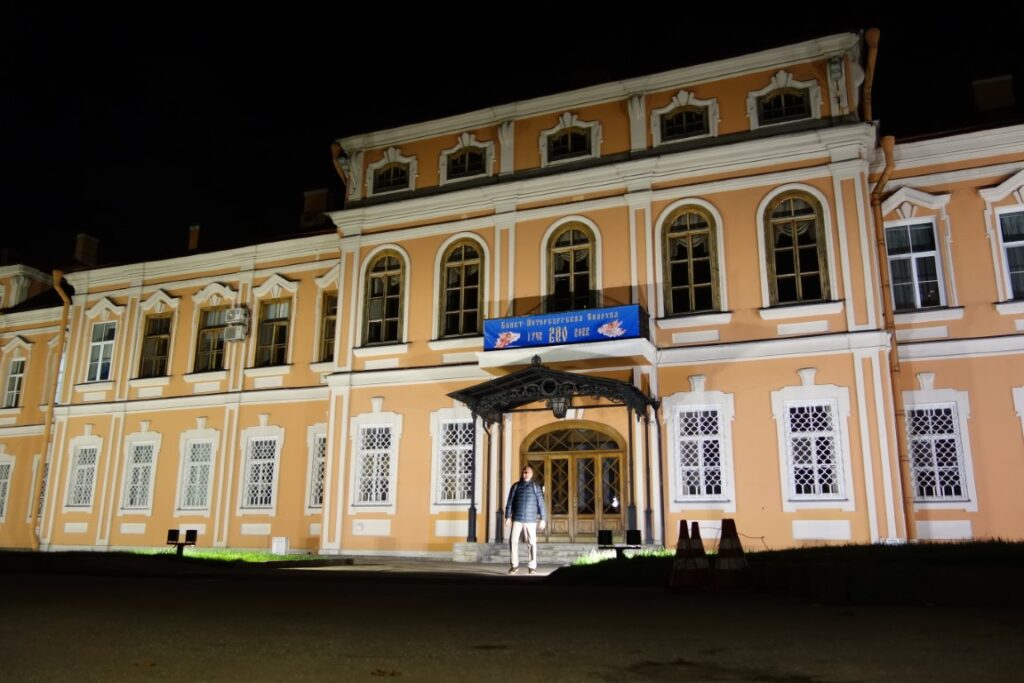 Well, to be honest, I am absolutely happy with the way things are going.
I had two to three events every day in St. Petersburg and in Samara during the first two week of the trip and the response of my audiences was totally amazing! Almost every day, I heard somebody saying: "I have been waiting for this [historic evidence for faith] all my life!" or "This is what all our Bible College classes should be like and all about."
Yes, St. Petersburg "Dostoyevsky style" – gloomy, wet and windy – was depressing. Yes, my two-hour flight from Samara to Moscow and then a red-eye four-and-a-half-hour flight back and across to Gorno-Altaysk with a three-hour delay were exhausting. But the Lord was providing me with just enough energy to stand in front of my three-hour-long class right off the plane in Biysk and then to travel back to my room in Gorno-Altaysk 100 kilometers away on Russian roads.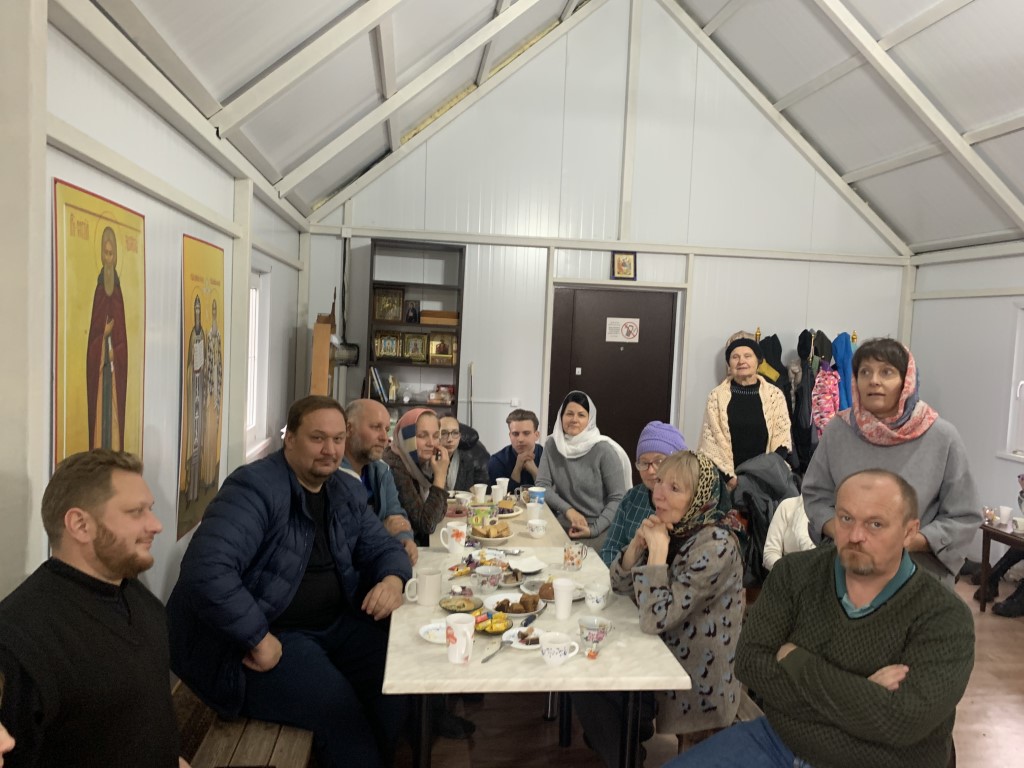 Again, I am loving every minute of it and looking forward to my next presentation tomorrow morning for the teachers gathered from all over the Altay Region (almost the size of Minnesota).