No, not going out together. Rather, enjoying the same fruit He would have eaten – from a tree called the Judean Date Palm. Why would that be so unusual? The Judean Date Palm has been extinct for 1,000 years!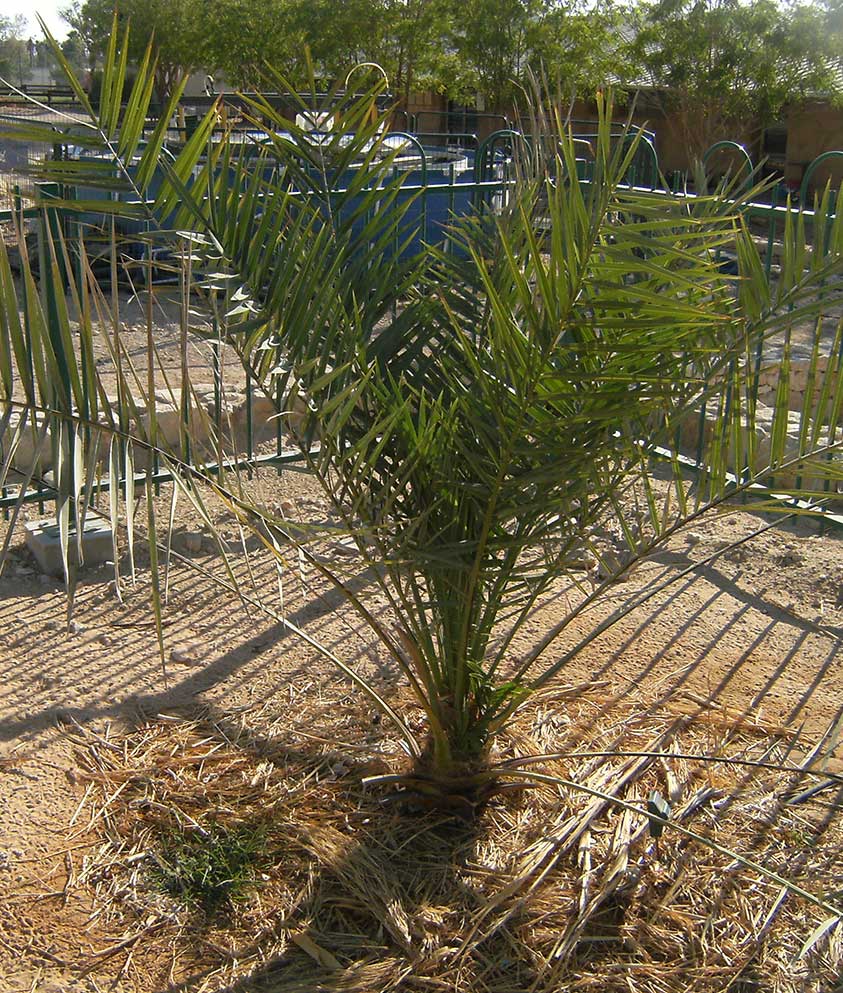 However, recent excavation in the Judean Wilderness has revealed hundreds of seeds from these palms which grew more than 2,000 years ago in Judea. Would they sprout and bring an extinct tree back to life?
Wonder no more. Methuselah, Hannah, and Adam, named seeds dating from the fourth through the first centuries B.C., have sprouted. Not only that, but Hannah (the mom) has produced her first crop this year (Methuselah is the dad). The fruit is larger and sweeter (a side taste of honey) than modern varieties and has some medicinal properties.
Welcome back Judean Date Palm! The Israel Institute of Environmental Studies has overseen the project.
Source: "New Fruit from Old Seeds," Biblical Archaeology Review, Winter 2020, Vol. 46, No. 5, pp. 18-19