If you like the writing and research in this FREE Happ-O-getics newsletter, please help by sharing it with others and inviting them to go to (www.FaithSearch.org/subscribe) to receive future copies. It is published six times per year and includes FaithSearch updates and apologetic articles. Use it as a means of witness to the historical truth of the Bible and faith in Jesus Christ.
FaithSearch Highlights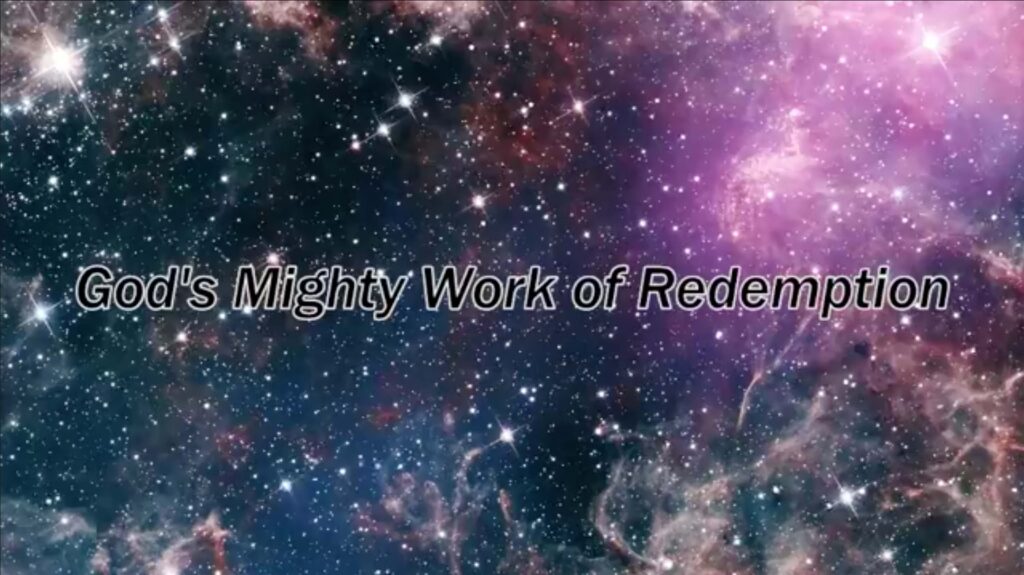 Our impactful Russian ministry continued in September and October as Oleg made many Gospel and apologetic presentations in another twenty-two-day ministry trip. Watch for his interesting report that will be posted on his blog.

Adrian Van Vactor is coming to the Twin Cities! Adrian uses professional illusion in his evangelism ministry. He lives in Tucson, but has scheduled a ministry tour in Minnesota from December 2-15. Call Kristi at 952-401-4501 to schedule an event or to get his schedule. For more information on his ministry, go to our Web site: Events menu > Speakers.
The Board of Directors gathered at the Edina office for their third quarter meeting on Tuesday, October 26.
Vernee and Don will renew their Bible study and evangelism ministry in the Phoenix, AZ, area beginning in November until April 2022. Last year they moved their winter location from Mesa to Surprise, AZ. God willing, they intend to start a weekly Bible school and a home outreach for the tens of thousands of snowbirds in the area.