Troubling U.S. Evangelical Worldview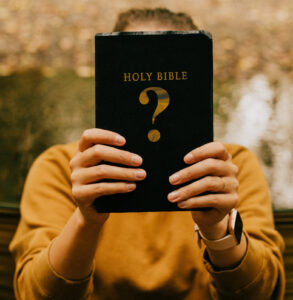 Recent polls reveal that only 6% of evangelical Christians have a worldview which aligns with Scripture. For example, 65% agree that each person is born innocent in the eyes of God (see Psalm 51:5). Furthermore, 43% of U.S. evangelicals believe that Jesus was a great teacher but was not God (see Luke 22:70). Finally, 37% now believe that gender identity is a matter of choice (see Genesis 1:27).
In spite of these negative trends, we have a promise from God regarding His Church: "the powers of hell shall not prevail against it" (Matthew 16:18). God will sustain a witness through His Church until He comes again.
Source: Answers Magazine, Jan-Mar, 2023, page 30