More than Enough!
How many legs does a millipede have? Well, its name suggests 1,000, but none had been known with more than 750 legs – until now.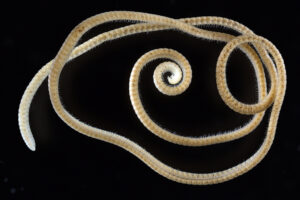 A new species (Eumillipes persephone) was discovered which sports 1,306 legs! The Creator must have known they would need them all to tunnel through the hard soil in Western Australia.
Source: Answers Magazine, July–September, 2022, p. 19.