It has been over sixty years since perhaps the most significant archaeological discovery of the twentieth century was made: the unearthing of the Dead Sea Scrolls. The discovery was extremely significant for Christians and Jews because the hundreds of scrolls moved the manuscript evidence for nearly the entire Old Testament about a thousand years closer to the original text recorded between 1,500-400 B.C. The congruence between the previously known A.D. eighth century manuscripts and the Dead Sea Scroll manuscripts dating from the second century B.C. was profound, indicating excellent transmission accuracy.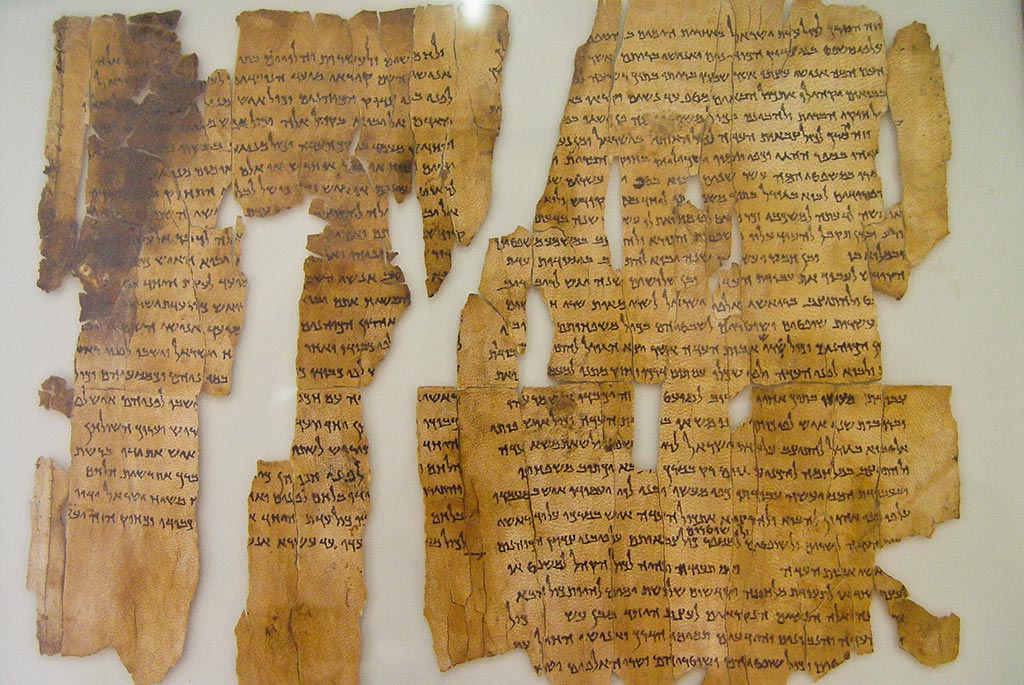 The Israel Antiquities Authority (IAA) announced last month that scores of new scroll fragments hidden away in secluded caves in the Judean desert have been discovered. These were hidden in the so-called Cave of Horrors south of Jerusalem during the time of the Bar Kokhba Revolt (A.D. 132-136). The newly discovered parchment fragments, along with coins and arrowheads, feature Greek translations of the Books of Zechariah and Nahum.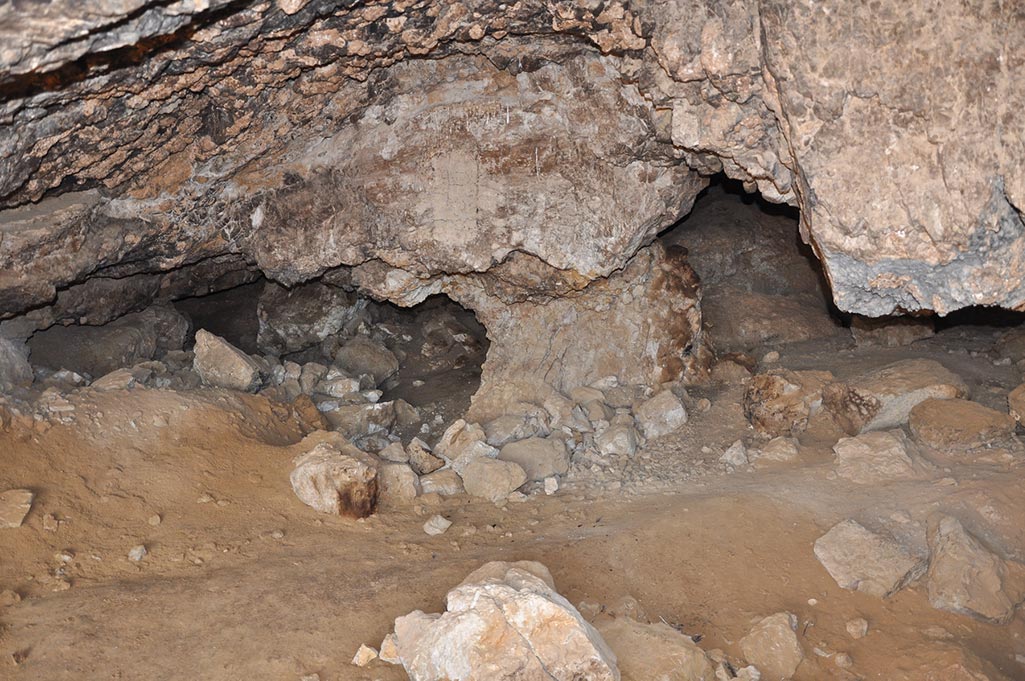 The recent IAA investigations are part of a broader, multi-year campaign to survey the entire secluded Judean desert in search of scrolls which the IAA believes are under threat from looting and destruction.
Source: Bible History Daily, March 20, 2021 (Biblical Archaeological Society)