By Dr. Don Bierle, FaithSearch President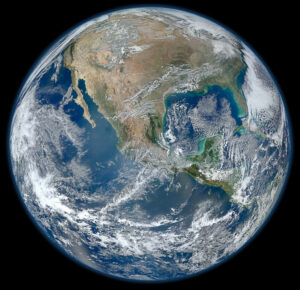 A Christian friend recently said to me, "I am praying like never before that Jesus will return to end it all." He had given up on the world. Is that what Jesus said His followers should do?
I'm hesitant to criticize because I have had similar thoughts. Many Christians have. There is a sense in which those thoughts are right, as C.S. Lewis wrote, "A continual looking forward to the eternal world is not a form of escapism or wishful thinking, but one of the things a Christian is meant to do" (Mere Christianity, Macmillan, 1960, p. 118).
[Read more…]