By Dr. Don Bierle, FaithSearch President
Was Jesus serious when He asked the question, "…when the Son of Man comes, will He find faith on the earth?" (Luke 18:8b). In what way can we imagine the possible extinction of faith?
In part one, I wrote that the primary distinction of Christianity from other religions is its faith object. The danger is that people tend to focus on their faith, per se, rather than the object of their faith, Jesus Christ. When they do that, faith equals "feelings," something other religions have as well. That kind of "faith" may just as well become extinct because it is worthless (1 Corinthians 15:14,17).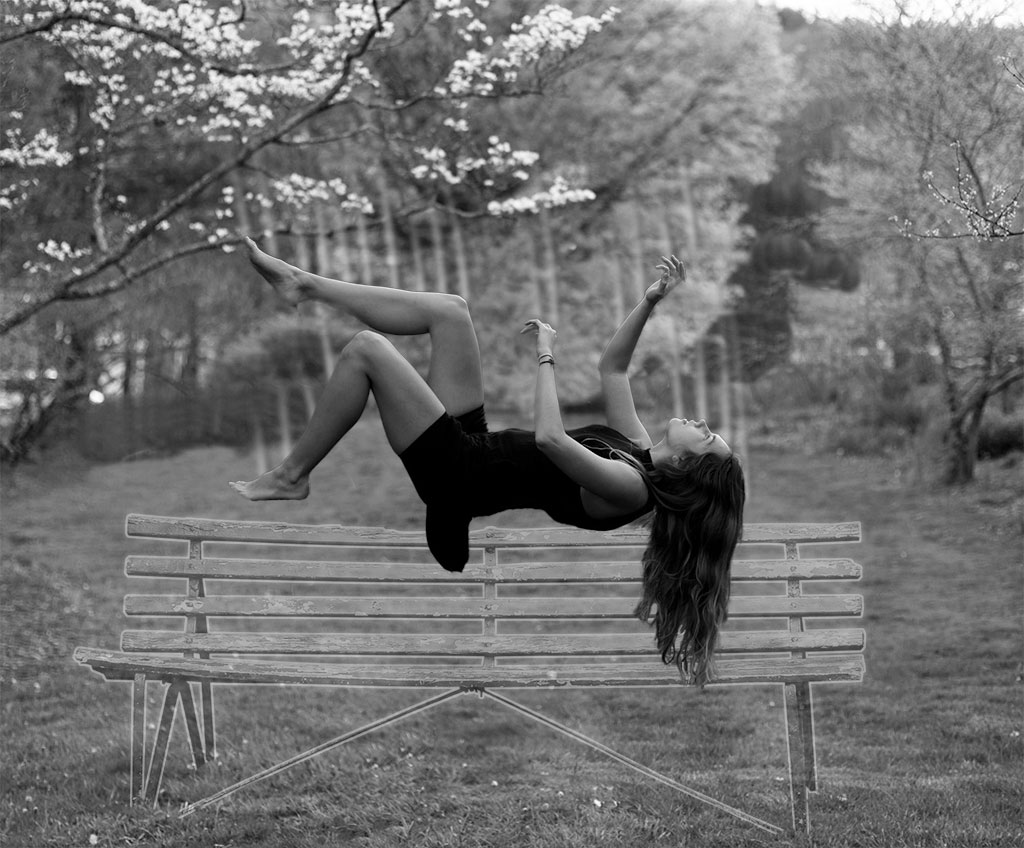 [Read more…]