Yerushalayim – Typo?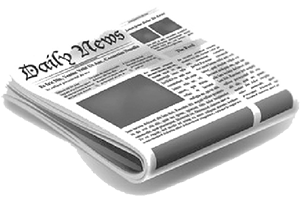 A Jerusalem inscription dating to the first century B.C. spells the city's name as Yerushalayim. Carved on a limestone drum, it was recently excavated in Jerusalem. The inscription spells "Jerusalem" as Yerushalayim, the same way it is spelled in Hebrew today.
Such inscriptions are rare. In fact, researchers of the Israel Antiquities Authority stated that "This is the only stone inscription of the Second Temple period known where the full spelling appears." All others use a shortcut Yerushalem or Shalem, typical of Aramaic. The Jerusalem inscription is on display at the Israel Museum, Jerusalem.
Source: "2,000-Year-Old Jerusalem Inscription Bears City's Name," Bible and archaeology news (Biblical Archaeology Review), Robin Ngo, 10/09/2018.