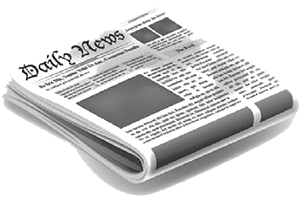 Emma Wren Gibson was born on November 25, 2017. Why is that special? Emma was twenty-five years old when she was born!
One of perhaps 600,000 embryos who sit in storage facilities across the U.S., Emma was frozen as an embryo in 1992. Her mother-to-be was a one-year-old baby when physicians created her daughter in a lab dish.
The fact that tens of thousands of these embryos will be discarded and never have a chance at life poses a significant ethical dilemma!
Source: World Magazine, Jan. 20, 2018, page 32.