Placental Stem Cells Are Better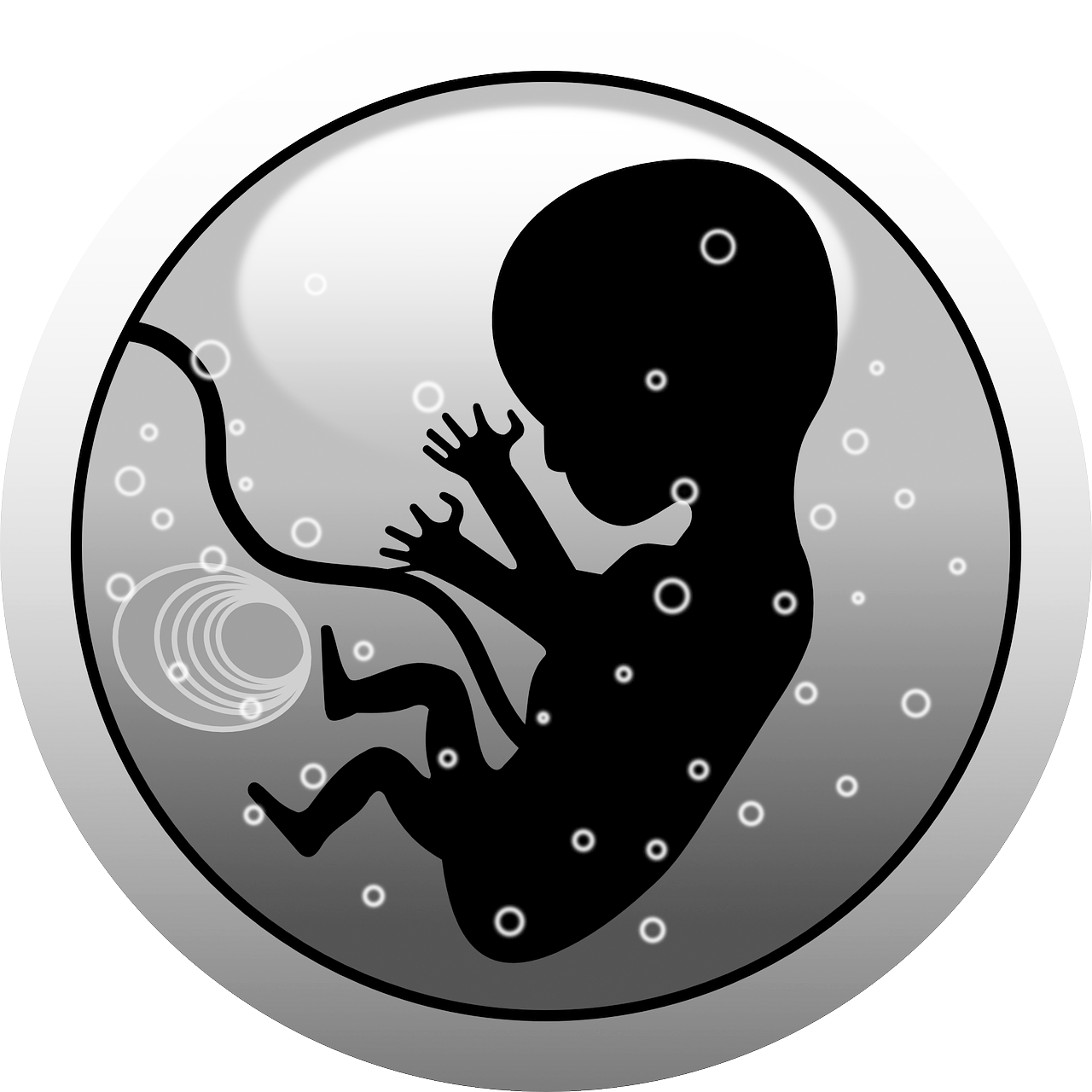 There is good news for human babies in the womb! Cdx2 cells derived from the placenta have been found by scientists at Mount Sinai Hospital in New York to be superior to embryonic stem cells (ESC). ESCs are harvested from live, fertilized, pre-implantation embryos, which involves destruction of the embryo—and the end of a human life.
The Cdx2 cells were injected into rats that had experienced a heart attack. These cells migrated to the heart injury and formed new blood vessels and beating heart muscle cells. Embryonic cells can't do that because they lack special proteins which placenta stem cells do have. Cdx2 stem cells also avoid the body's natural rejection process by evading the immune system.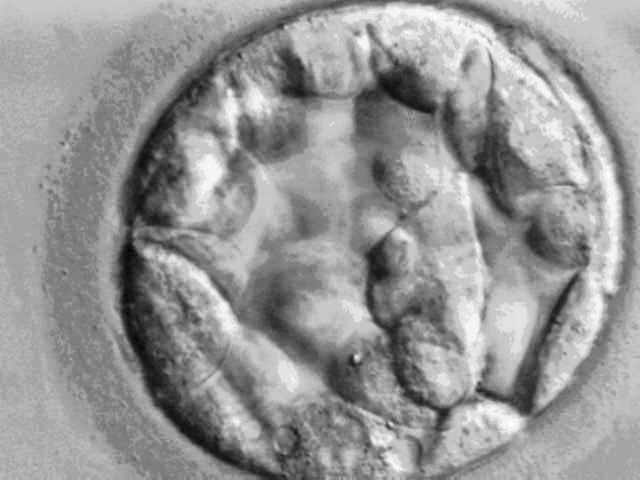 According to the original study's authors, "Therapeutic use of Cdx2 cells may represent a vital advance… compared with embryonic stem cells…."
God created us in such a way that there is no need to sacrifice unborn children to advance human health. Scientists need to have patience and implement due diligence to discover God's creation wisdom which never requires disobedience to His Word regarding the sanctity of human life.
Sources: World Magazine, June 29, 2019. Vol. "Placenta Solution," p. 81. Proceedings of the National Academy of Sciences, June 11, 2019 116 (24) 11786-11795