Shakespeare's Romeo and Juliet
By Dr. Oleg Voskresensky,
FaithSearch Russian Evangelist
I am often asked for historical and archeological proofs of certain events and stories from the Bible while I am teaching classes on the "Historic Foundations of Christian Faith" in Russian public schools and state universities. It is one thing when the biblical text describes events from two or even four thousand years ago with details and descriptions that could only be known to an eyewitness or, at least, someone in the eyewitness generation.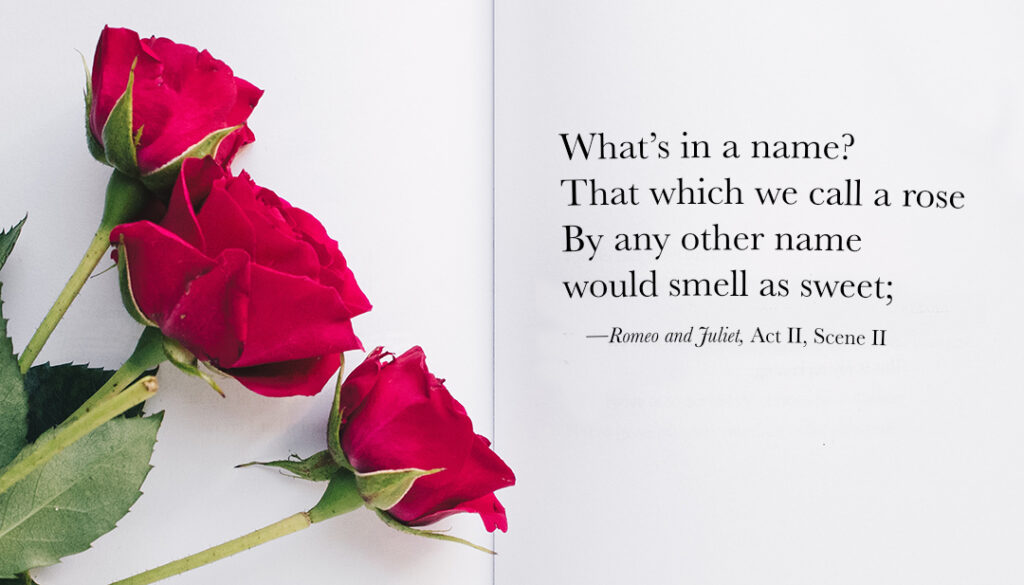 It is a completely different story to know that person by their first name—their patro- or matro-nymic (son of… or daughter of…) and their position in the society or local community. Of course, that name has to come from a different and completely independent source from the story itself. This so-called "external evidence" allows my audiences to fit the biblical truth into the historic perspective and worldview they had already acquired in their classrooms.
According to Purdue University scholar Lawrence Mykytiuk, fifty-three Old Testament figures have been confirmed archaeologically. These discoveries do not necessarily happen every year, but 2017 beat all records having given us three of them: the Persian governor Tattenai, mentioned in Ezra 5:3; and two high officials of the Babylonian king Nebuchadnezzar II by the names of Nergal-sharezer and Nebuzaradan, from Jeremiah 39:3,9. The New Testament also provides a long list of prominent political, cultural, and social personalities involved in the life of Christ, the Apostles, and the early Church. The apostle Paul had, therefore, every reason to expect that, "The king is familiar with these things, and I can speak freely to him. I am convinced that none of this has escaped his notice, because it was not done in a corner" (Acts 26:26). At least twenty-three of these Roman and Jewish names have so far been identified and corroborated by scholars from sources outside the Bible.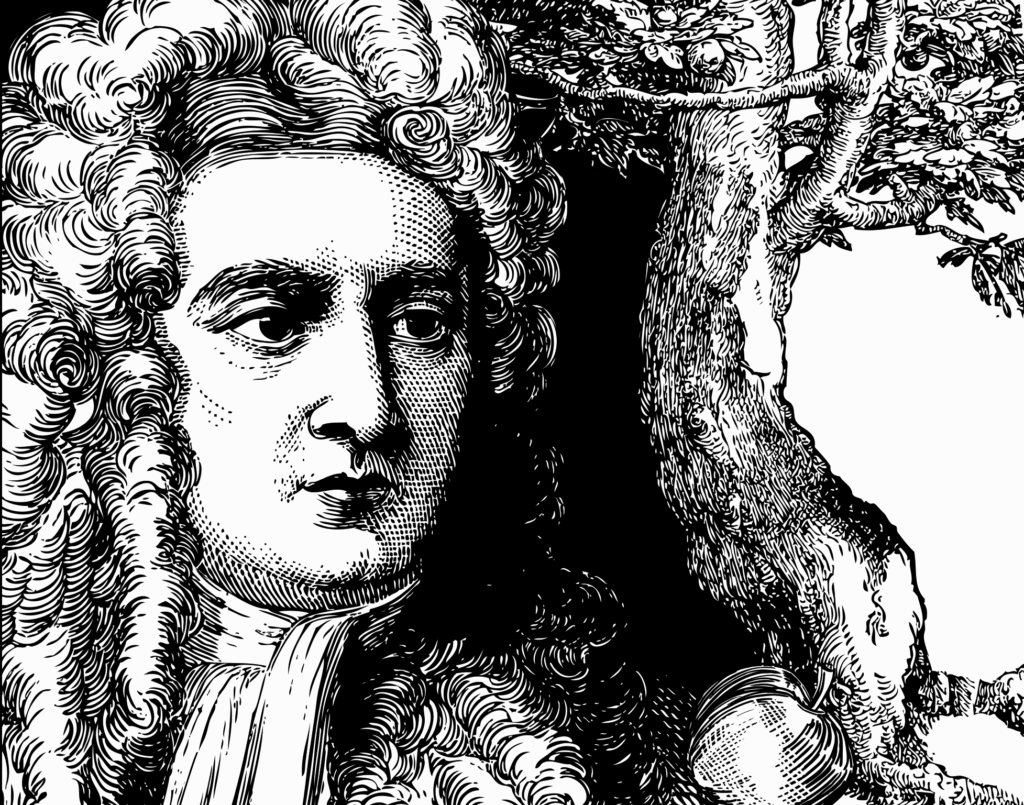 We will never know the exact identity of all the nearly 2,800 names mentioned in the Bible. In the same way, however, Sir Isaac Newton (above) could not have seen all the apples ever to have fallen from a tree. The important thing is that all the apples he did see fell to the ground, which led him to formulate his "law of universal gravitation." Likewise, every biblical name we have found so far confirms the corresponding part of the storyline. This enables scholars to trust the rest of it.
Learning that these were real people and not just "fairy tale" characters or "ideas" (ideologies or belief systems) personified in ancient folklore changes the whole conversation. Rather than a question where we choose "whether to like it or not," it becomes an evidence-based conclusion which leads us to ask, "What does it mean to me if this actually did happen and is indeed historically true?"
Sources: Biblical Archaeology Review, volume 43, #5 (Sep/Oct 2107) www.biblicalarchaeology.org/daily/people-cultures-in-the-bible/people-in-the-bible/new-testament-political-figures-the-evidence/; https://www.biblicalarchaeology.org/daily/people-cultures-in-the-bible/people-in-the-bible/50-people-in-the-bible-confirmed-archaeologically/; https://sib-catholic.ru/amerikanskiy-uchenyiy-dokazal-fakt-sushhestvovaniya-53-h-lits-upominaemyih-v-vethom-zavete/