By Dr. Don Bierle, FaithSearch President
I doubt if I have heard a newscast in the last few months without hearing the word "death." COVID-19 has put death on most people's mind—worldwide. The only place you can go to get good news about death today is the teaching of Jesus in the Bible:
"I am the resurrection and the life; he who believes in Me shall live even if he dies…" (John 11:25)
"Truly, truly, I say to you, he who hears my word, and believes Him who sent Me, has eternal life…has passed out of death into life" (John 5:24)
"…and He shall wipe every tear from their eyes, and there shall no longer be any death…" (Revelation 21:4)
"O death, where is your victory? …thanks be to God, who gives us the victory through our Lord Jesus Christ" (1 Corinthians 15:55,57)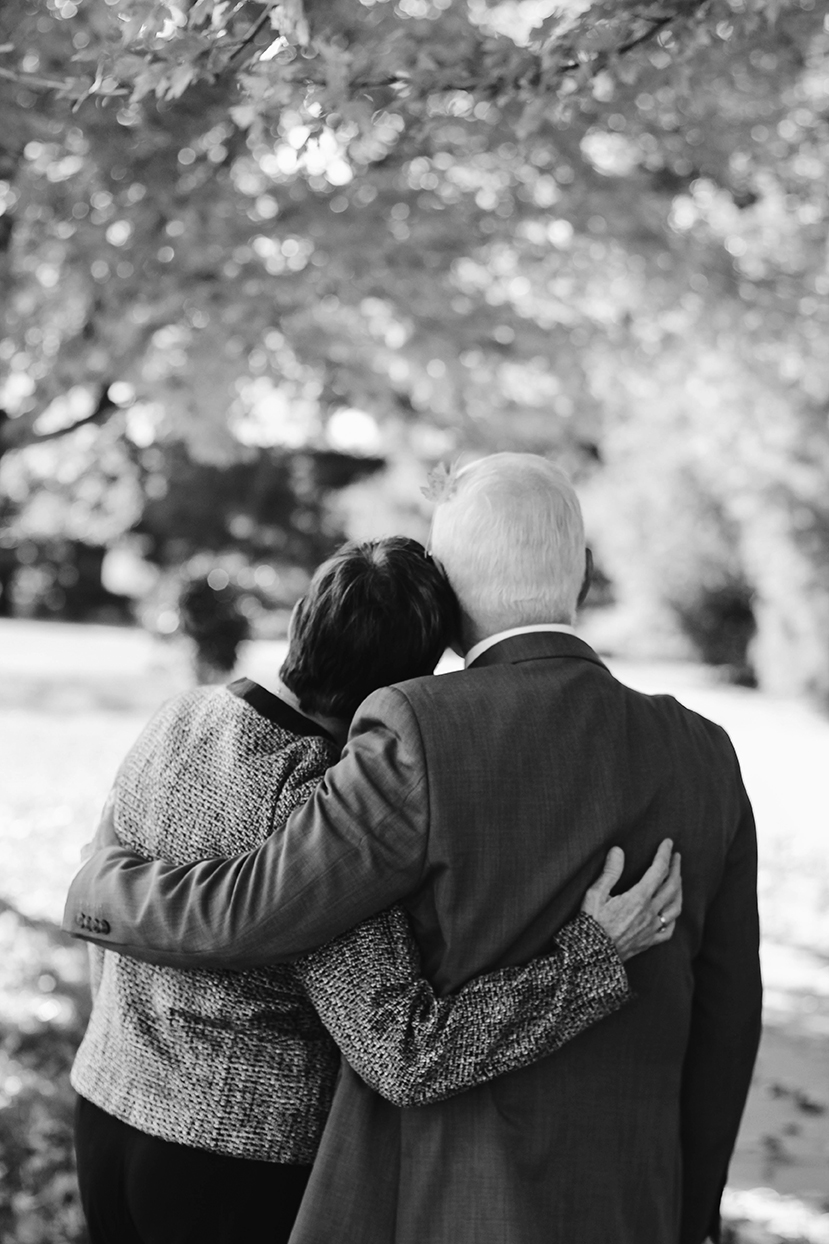 No wonder that Christian believers find comfort in the face of death at this time of COVID-19, especially compared to unbelievers who have no eternal basis for hope (1 Thessalonians 4:13)! In the Sermon on the Mount Jesus promised His own, "Blessed are those who mourn, for they shall be comforted" (Matthew 5:4).
Death certainly and biblically is an enemy (1 Corinthians 15:25‑26). It is ultimately (and originally) sourced in sin (Romans 5:12; John 6:23). The great news for believers is that Jesus' death on the cross was our substitute (1 Peter 3:18), achieved for us "repentance for the forgiveness of sin" (Luke 24:46-47), and placed us eternally and securely as children of God (John 1:12-13).
As a result of God's grace, Jesus' words in the Upper Room are our inheritance:
Do not let your hearts be troubled. Trust in God; trust also in Me. There are many rooms in my Father's house… I am going there to prepare a place for you. And if I go and prepare a place for you, I will come back and take you to be with me that you also may be where I am (John 14:1-3 NIV).
The believer is assured that "God comforts the depressed" (2 Corinthians 7:6) because He is the "God of all comfort" (2 Corinthians 1:3-4). If you desire this Divine comfort but have never confessed Jesus as your Savior or lack assurance of a personal relationship with God, go to our Web site (www.faithsearch.org) and download or print the free Bible study, "Becoming New in Christ" (click on its slider on the opening screen). It will guide you through Scripture to a confession of faith.
I pray that you will do this so you can claim for yourself the comfort of God offered by the apostle Paul to the believers at Thessalonica:
Now may our Lord Jesus Christ Himself and God our Father, who has loved us and given us eternal hope by grace, comfort and strengthen your hearts in every good work and word (2 Thessalonians 2:16-17).
Sources: World Magazine, Vol. 35, Number 8, 4/25/20, p. 15 (based on 2018 data provided by the National Center for Health Statistics (NCHS)). COVID-19 death data from US Centers for Disease Control, https://www.cdc.gov/coronavirus/2019-ncov/cases-updates/cases-in-us.html, accessed on 5/27/2020.